Course Descriptions
March 3, 2012
Concert Band
5 Credits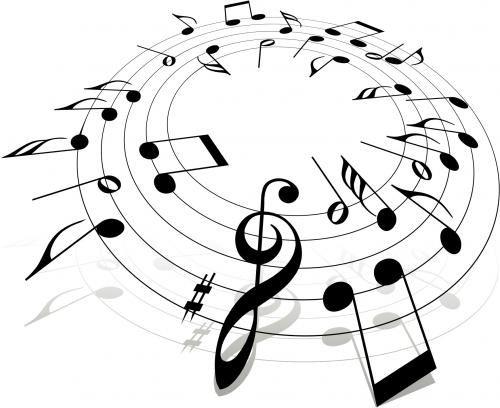 This ensemble is designed for incoming freshmen as well as Jesuit students who have just completed a year of Instrumental Music. Designed for band students with a minimum of one year of middle school band experience, instruction for this ensemble focuses on the preparation of music in a variety of types and styles for a public concert, and on the development of ensemble techniques (tone, rhythmic accuracy, technical facility, articulation, intonation, blend, balance, and musical expression). Students are required to participate in the concert at the end of the summer term.
Length: June 15 – July 24, 2015  Time: 1:30 p.m. – 3:30 p.m.  Tuition: $350 plus $50 registration fee
This course has been canceled.