Marlon Blanton Named Head Varsity Football Coach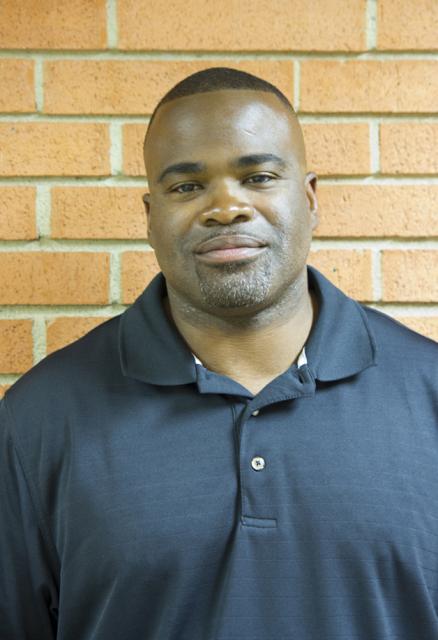 Jesuit High School has named Marlon Blanton as the head varsity football coach starting June 4, 2012.

Blanton joins the Marauders after spending the past 14 years as the head varsity football coach at St. Patrick-St. Vincent (SPSV) High School in Vallejo, California.  While at SPSV, Blanton led his teams to seven North Coast Section Playoff Appearances and three Bay Shore Athletic League Titles.

"We are thrilled to have Marlon join our faculty and lead our football program into the future," principal Brianna Latko said.  "His passion and desire to help young men develop their God-given talent and grow into their best selves is commendable."

Blanton began his football coaching career in 1993 at his alma matter, De La Salle High School (Concord, Calif.).  A three year varsity football player, Blanton spent time coaching the Freshman and Junior Varsity Teams at De La Salle before being named Head Varsity Coach at SPSV in 1998.  Blanton was named the Bay Shore Athletic League Coach of the Year in 2004, 2006 and 2007.

"Moments and opportunities like this are very rare," said Blanton.  "I feel very fortunate to join such a selfless community.  Men for Others, that says it all."

Blanton will be responsible for all football operations at Jesuit High School including oversight of the three competition teams and will play a supporting role with the Jesuit Junior Marauders for area students ages 6-14.