Homecoming / Alumni Reunion Weekend
Classes of 1970, 1971, 1980, 1981, 1990, 1991, 2000, 2001, 2010 and 2011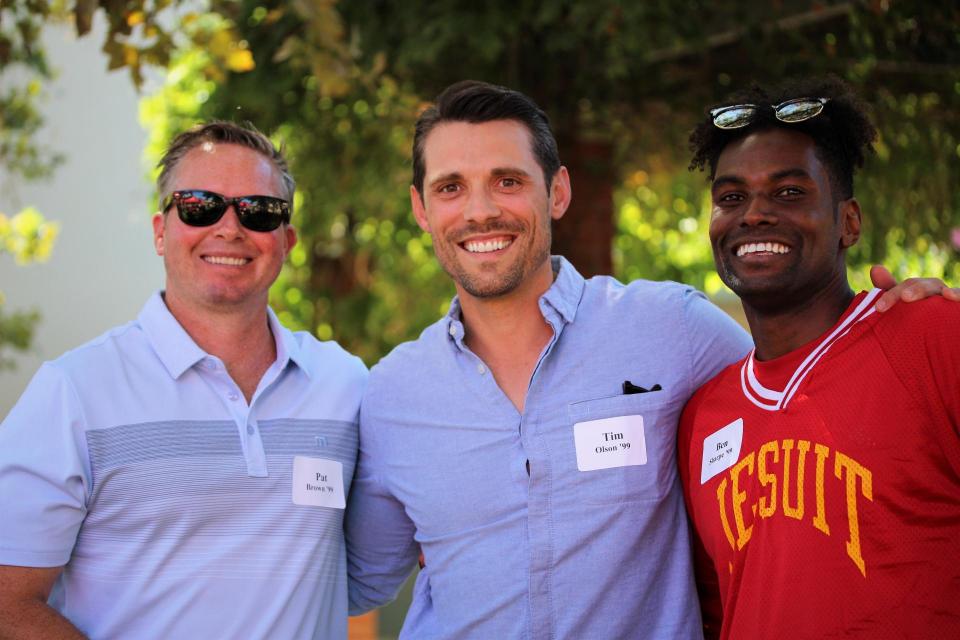 It is time to gather for some GO BIG RED spirit!
Don't miss an opportunity to reconnect with old friends and classmates during a weekend of events on the Jesuit Sacramento campus. There are lots of options all being held safely in various outdoor venues across the beautiful 52 acres of Jesuit High School Sacramento!
Please register through your class link below. You will be able to see and buy tickets/RSVP to all events available to your class.
Not your reunion year, but still in town? Come hang out! Go JHS Connect to see the official event page
Check out all the events and Register/RSVP by class:
Schedule
Friday, September 24
50th Lunch and tour
Guys Night "Tailgate"
Saturday, September 25
Homecoming Family BBQ & Game
All Class Happy Hour
Reunion Dinners
Sunday, September 26