2022 Ignatian Family Teach-In: Rooted & Growing
Event: October 20-24, Washington, D.C.
Applications Due: September 2, 2022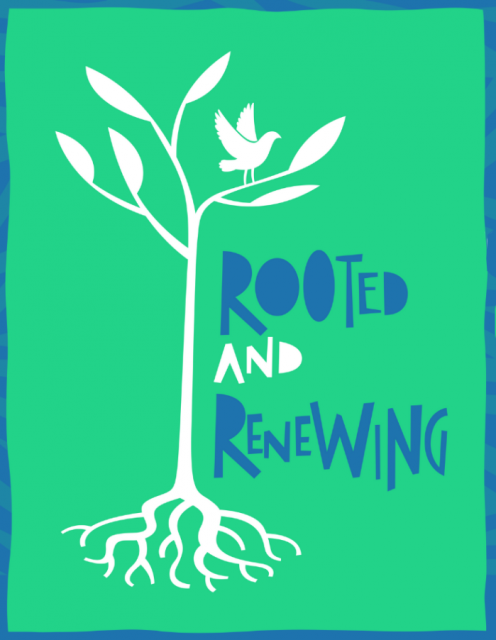 Ignatian Family Teach-In for Justice 2022: Rooted & Growing
The Ignatian Family Teach-In for Justice, or IFTJ, is an annual gathering for members of the Ignatian family to come together in the context of social justice and solidarity to learn, reflect, pray, network, and advocate together. It is a place where people are empowered, re-energized, inspired, challenged, and supported by a community that sees faith and justice integrally linked.
Jesuit High School students travel a few days in advance to take advantage of the opportunity to visit universities and the many museums available in D.C.
Cost: $755 per student
*Full COVID vaccination required in order to attend, per agency guidelines.
APPLY NOW TO PARTICIPATE – Applications due Sept. 2, 2022
Interested in attending with the JHS delegation? Apply! Contact Ms. Carroll (gabriella.carroll@jesuithighschool.org) with any questions. We have room for 16 student participants, and welcome students of all ages, though some priority will be given to Sophomores and Juniors for the sake of building momentum for work upon students' return. Applications will close on Friday, September 2 at 3:30 pm.
Cost
A $300 deposit is due to the Office of Service & Justice at the time of application to be considered for selection. Payment can be made online or by check (made out to Jesuit High School) and delivered to the Office of Service and Justice.
Deposit of $300 is due September 2, 2022
Total $755
Itinerary
October 20-24, 2022
Thursday, October 20: Travel to Washington, DC
Friday, October 21: College Visits & Museums
Saturday, October 22 – 24: IFTJ Programming
Monday, October 24: Travel
Itinerary and Cost Detail Breakdown