Virtual Back to School Night
Issues logging in? Please call JHS Zoom help line (619) 452-0050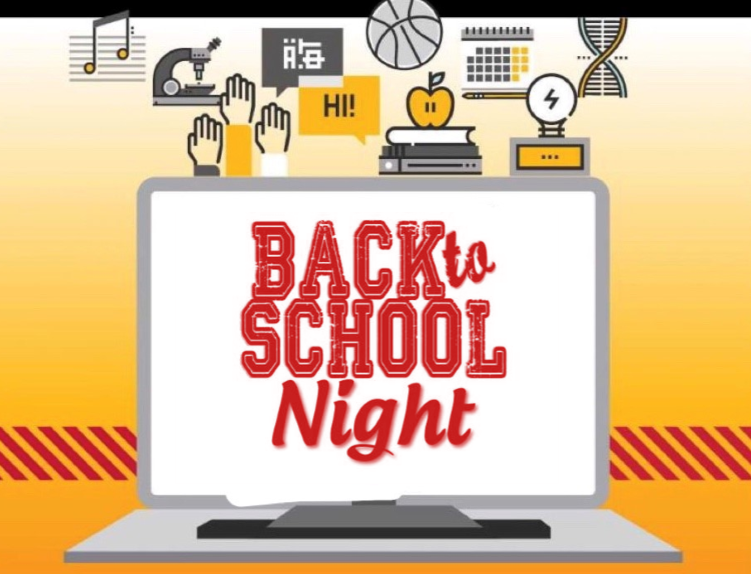 The evening of Tuesday, August 31, will be our annual Back to School Night. This is a great opportunity to virtually meet all of your son's teachers and other parents/guardians in his classes.
Schedules already emailed
You should have already received your student's schedule via email. That schedule email came from Margie Wagner and will have Zoom classroom login information along with your student's schedule. If you did not receive this schedule — please email Margie immediately to get a new schedule before tonight.
General Session at 6:00 pm
The evening will begin with a general session webinar at 6:00 pm. The link to the webinar will also be included in the email with your son's schedule.
Short Class Sessions from 6:40 – 8:00pm
Parent/guardians will receive an email Monday, August 30, with a special version of their son's schedule that will include links to the teachers' individual Zoom meeting rooms.
Having trouble finding it in your inbox? Try searching these…
Subject: Back to School Night, Tuesday, August 31 6:00pm
From: Margie Wagner
Sent: Monday August 30
Following the general session webinar, teachers will host their meetings by class period, following our 7 period schedule rotation. (Please note that we are including a break between Periods 4 and 5!)
Period 1 – 6:40-6:50
Period 2 – 6:50-7:00
Period 3 – 7:00-7:10
Period 4 – 7:10-7:20
Break – 7:20-7:30
Period 5 – 7:30-7:40
Period 6 – 7:40-7:50
Period 7 – 7:50-8:00
Need help logging in?
Please call JHS Zoom help line (619) 452-0050, it will be open during the event to assist you.