Lacy King
Counselor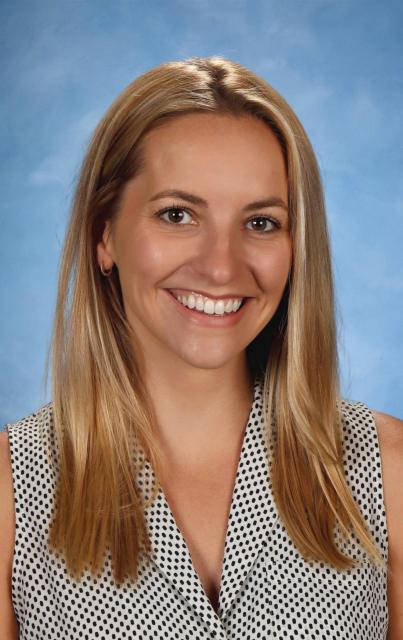 Counselor Caseload (by last name):
| | |
| --- | --- |
| 9th | Rucker – Zeff |
| 10th | Academic Support Students |
| 11th | Academic Support Students |
| 12th | Academic Support Students |
My first job in high school was tutoring children at a private learning center, which set the stage for my love for education and helping students succeed. I earned my B.A. Degree in Psychology at San Diego State University, where I also tutored NCAA student athletes. After a brief time as a paralegal, I deeply missed working with students, and decided to pursue my Master's in School Counseling at Sonoma State University. I have since supported students in Sonoma County as an Educationally-Related Mental Health Support Counselor and spent the last two years in San Juan Unified School District. I look forward to combining all of my past experience in supporting students academically, social-emotionally, and with college planning as I embark on my next chapter here at Jesuit!
Education:
BA Psychology – San Diego State University
MA in School Counseling at Sonoma State University
PPS Counseling Credential
First year working at Jesuit: 2022