Christian Service Immersion Info Meeting
For Juniors who are considering the Summer 2020 Immersion program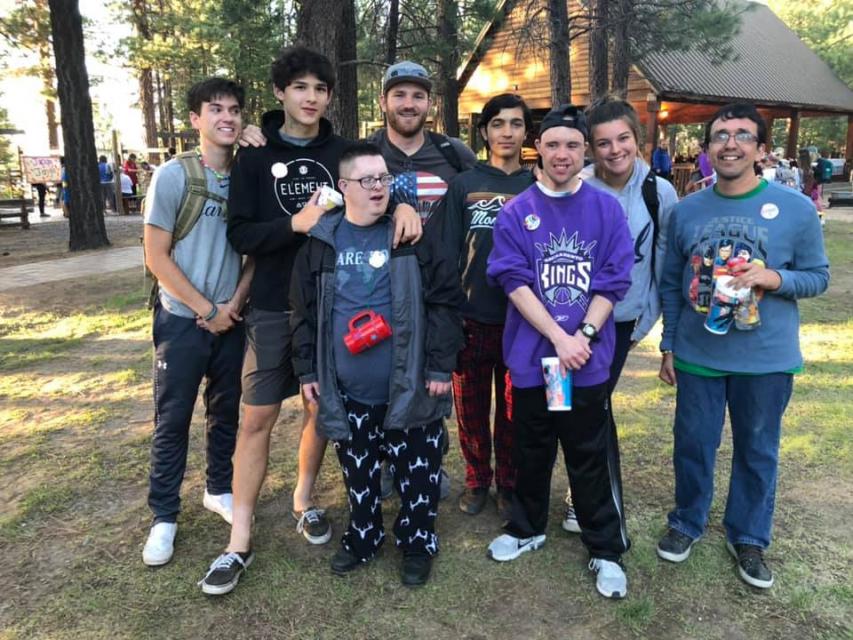 Please attend one of the following Immersion Information Sessions to find out more information about our camps and service immersion trips:
Tuesday, October 8th at 6:00pm
Wednesday, October 9th at 8:15am
(Both sessions will be held in the Chapel of the North American Martyrs)
Our service immersion program offers rising Seniors an opportunity to put their faith into action in a particular way. These service experiences are all about responding to the Gospel call to serve those in need, while questioning the reasons behind why people are in need. While each immersion has its own unique focus, they all encourage participants to live in solidarity with people experiencing acute needs like hunger, homelessness, physical or developmental disability isolation due to old age or illness, or dislocation due to migration.