Good Neighbor News – Jesuit Hosting Section Semifinal Football Saturday, Nov. 20
Good Neighbor notice of that this campus event will have large capacity attendance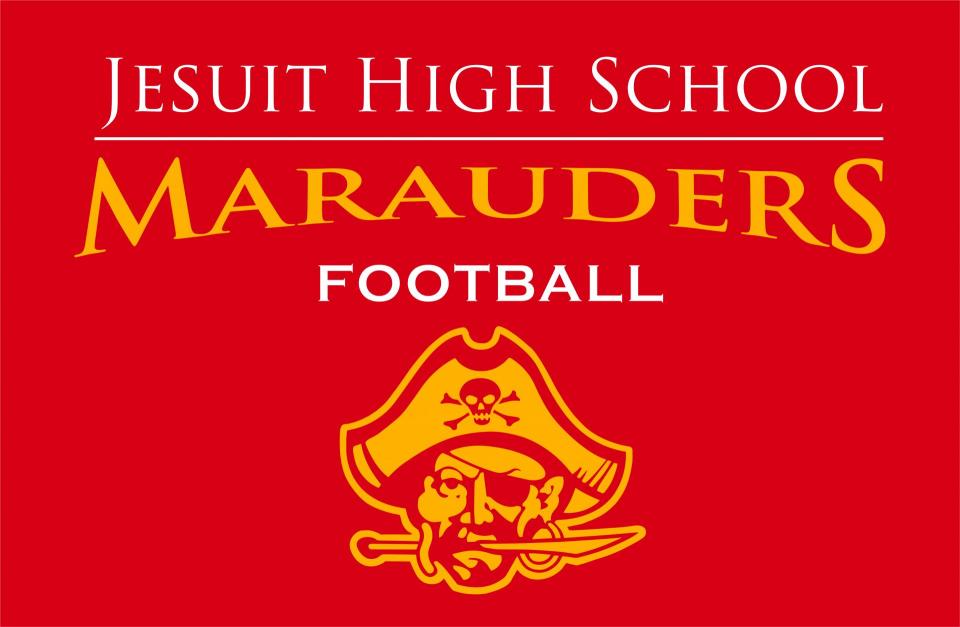 Dear Neighbors,
We want to make you aware that Jesuit High School will be hosting the D1 CIF-San Joaquin Football Semifinals on Saturday, November 20, at 1 p.m. We invite you to join the festivities and attend the game! If you would like tickets, please reply by Friday at 5 p.m.
YES, I would enjoy attending the game
This event will occur in the Jesuit stadium. Attendees have been notified to respect our neighbors, try to carpool or use rideshare, and not liter.
Overflow parking will be at Rio Americano school, and the main entrance for traffic flow will be the O'Donnell x Fair Oaks entrance.
Jesuit has increased security, including working with the Sacramento County Sheriff and added neighborhood cleanup volunteers to help reduce any impact to you. If traffic becomes unsafe please contact the non-emergency Sheriff dispatch at 916-874-5115.
We are appreciative of you and your support of Jesuit High School.
Thank you.