Modified Campus Activity Due to 'Unhealthy Air Quality'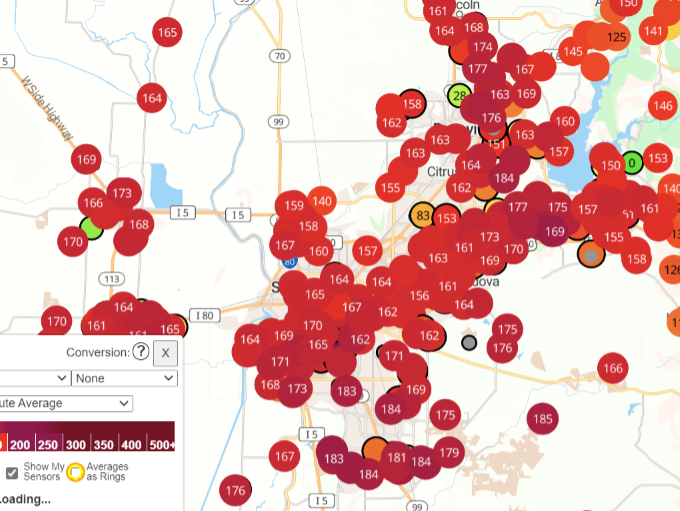 The Sacramento Air Quality Management District and Air Now has listed the current air quality in Sacramento County as Unhealthy.
"Air quality ratings are for the entire county, however, there are denser pockets of air shown on the AQI that may be higher depending on the prevailing winds. Air sensors near the Jesuit High School Sacramento campus are currently reading above 150.
Since mid-morning, Jesuit has been keeping students indoors except for passing periods. Please know that our classrooms and indoor common areas such as the Barry Gym, Welcome Center, and Harris Center each have filtration to the highest standard possible in order to mitigate against smoke and air particulates.
Following our guidelines, all athletic activities and practices for the day have been modified to be indoors or canceled. Students and parents should check their Google Classroom and email for communications from their coaches
If there are any further changes Jesuit Sacramento will post to social and email families. You may also bookmark the Health and Safety page of our website to watch for updates.