Summer at Jesuit
Online Offerings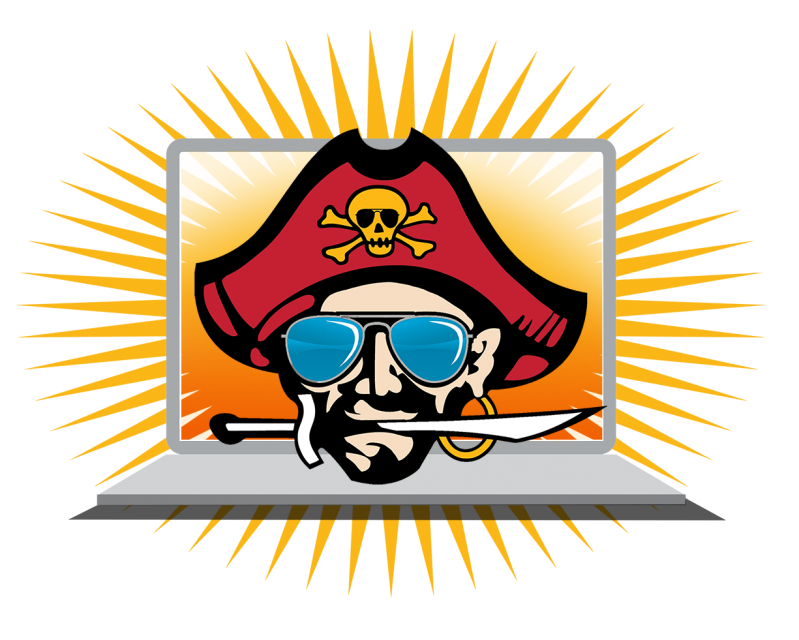 Out of an abundance of caution for our students' health, Jesuit High School Sacramento has decided to modify the 2020 Summer at Jesuit programs including the Summer High School courses.
We are transitioning summer school courses to a digital learning model.
The digital summer school will offer high school students the opportunity to take credit and non-credit courses in a remote, online format. The updated high school level course offerings are listed below.
We are excited to announce that we are offering an "Appreciation Discount" for students who register for our high school credit courses in the amount of $50. This discount will apply automatically to both students who are already registered and future registrants. See registration portal for more information.
Additionally, a modified selection of Summer at Jesuit Sports Camps, Academy Camps, and Academics Plus offerings will all be offered.
An updated camp listing will be posted and open for registration by May 1.
Please check back for updates and follow us on Facebook, Instagram, and Twitter. If you have already registered for a camp, we will be reaching out via email with more details specific to each program.
God Bless!