Alumni Council
Leading Jesuit High School into the next generation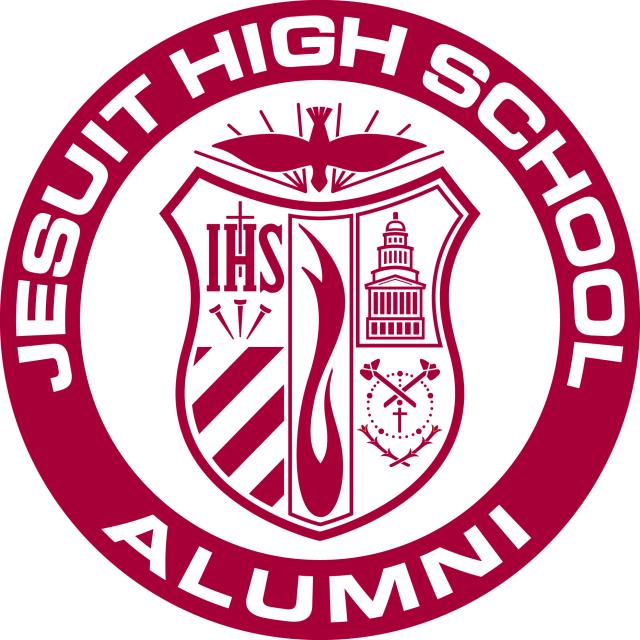 The newly established Jesuit Alumni Council is a group of Marauders who will serve as a steering committee for alumni relations programming. They will focus on engaging our alumni with Jesuit High School, while providing continued benefits to our alumni. Some of the initial areas of focus will include Young Alumni, Professional Networking, Fundraising and Alumni Engagement.
On this page we will provide updates on the work of the Council, upcoming items of note and various calls to action from the Council members. Any alumnus may provide feedback, ask questions or make suggestions to the Council via the contact form on the right.
Behind the log-in, the Council will utilize this page to address comments received from alumni, communicate between meetings, continue dialogue established in past meetings, and develop new ideas for the Council to address or implement. The log-in portion of this page is only available to current members of the Council.