Interest Form for Upcoming Free AI Workshop for 6th-8th Grade Students – Hosted by A.R.C.C.
Don't miss out on the next opportunity to train your own autonomous car!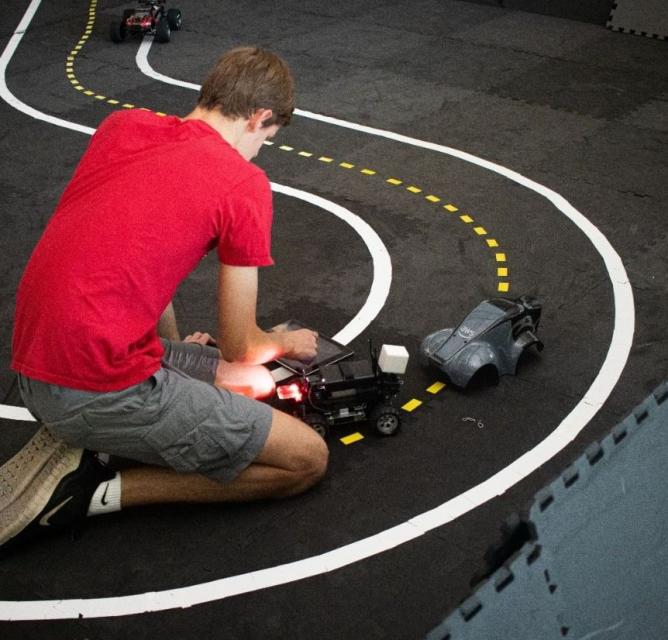 Are you interested in Artificial Intelligence (AI) or Machine Learning (ML)?
If so, the Autonomous Race Car Community (ARCC) along with Jesuit High School is hosting a workshop for kids to develop their very own AI model and race a 1/18th scale autonomous car! ARCC is an organization dedicated to exposing kids to the revolutionary power of AI in a simple and fun way, through racing cars!
At this workshop, open to girls and boys from any public, private, charter or home school, students will learn about AI and ML, use the AWS DeepRacer platform to develop and train their own algorithm, and race against others on our very own track!
Our team of knowledgeable and available mentors, including students from St. Francis and Jesuit High Schools, will ensure that everyone has the best experience possible. This is a new and exciting opportunity to get engaged with AI, which will be impacting every industry in the coming years.
Nothing required, ARCC provides all laptops and cars. Parents are welcome!
Check out the video of ARCC when they visited the Fox40 Studio Live