National Test Day – October 16, 2019
Click here for UPDATED testing room assignments and information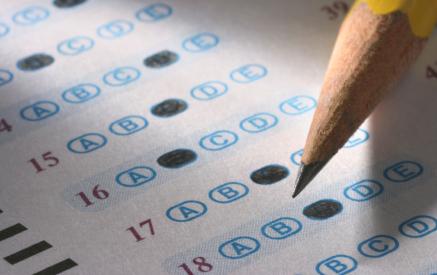 Students and parents are reminded that Freshmen, Sophomores and Juniors will take part in National Test Day on Wednesday, October 16. School begins at 8:15 that day; Freshmen will be dismissed at 12:45 p.m., Sophomores will be dismissed at 11:30 a.m., Juniors will be dismissed at 12:30 p.m. All times are approximate. Please plan carpools, etc., accordingly.
Click here for UPDATED testing room assignments.
Although the math portion of the PSAT and Pre-ACT can be completed without a calculator, sophomores and juniors should bring their calculator to school on that day for use on the test. We do not have spare calculators to loan to students. Calculators are not allowed on the test for the freshman students.
Breakfast will be available prior to testing and limited food service will be available following testing.
It is a school holiday for Seniors.