Seniors – Cafe Account Update!
Options for seniors with a café account balance at end of the year.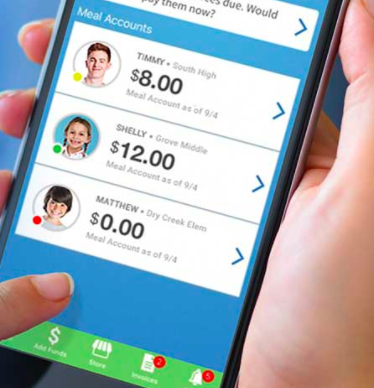 The Marauder Galley Café will be wrapping up its operations for the 2020-2021 school year on May 19 (hours during semester finals will be announced) and will not re-open until Summer School begins on June 9, 2021.
The following are options for seniors who have a balance on their Café account:

1. Transfer their balance to a younger sibling's account (if enrolled at Jesuit);
2. Donate the balance to the Angel Lunch Fund, which provides Café funds to tuition-assistance students who might not otherwise have a meal while at school (this is a tax-deductible contribution);
3. Request a refund
Please email President@jesuithighschool.org to make your request, and include the name of your graduating senior (and his brother, if you are requesting a transfer of funds).