Seniors – Cafe Account Update!
Options for seniors with a café account balance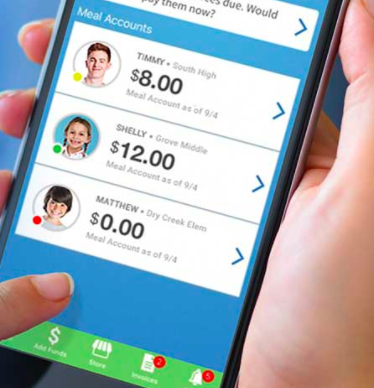 The following are options for seniors who have a balance on their Café account:

1. Transfer their balance to a younger sibling's account (if enrolled at Jesuit);
2. Donate the balance to the Angel Lunch Fund, which provides Café funds to tuition-assistance students who might not otherwise have a meal while at school (this is a tax-deductible contribution);
3. Request a refund
Please contact Colleen Arrigo at colleen.arrigo@jesuithighschool.org for more information on the options above.