Spring Production MOV3 Postponed
Performances through April 5 cancelled. Read more here.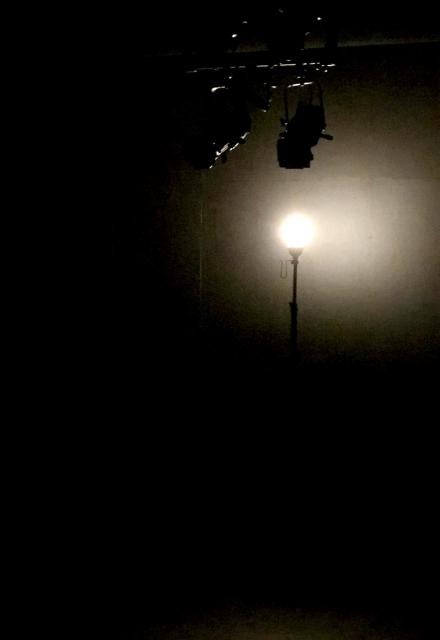 As we shared in our Jesuit Sacramento communication on Friday, March 13, 2020, our school activities would be evaluated on a case-by-case basis. It was our hope to be able to have our drama production continue as the Black Box theater has only a 135 capacity, but after reviewing the state recommendations on social distancing, the nature of the choreography, and the seating arrangement in the theater the decision to postpone was made. The entire Drama Department – including cast and crew – were all a part of the process.
We look forward to when the lights shine again on our stage. Thank you to all our supporters and to our talented students from Jesuit, St. Francis, Cristo Rey and Rio Americano that make Jesuit Drama the fabulous group it is.
Read the statement from Jesuit Drama Artistic Director Ed Trafton, '84