Storm Day Procedure
Inclement Weather Plan for All-School Distance Learning Schedule in event of heavy rain or wind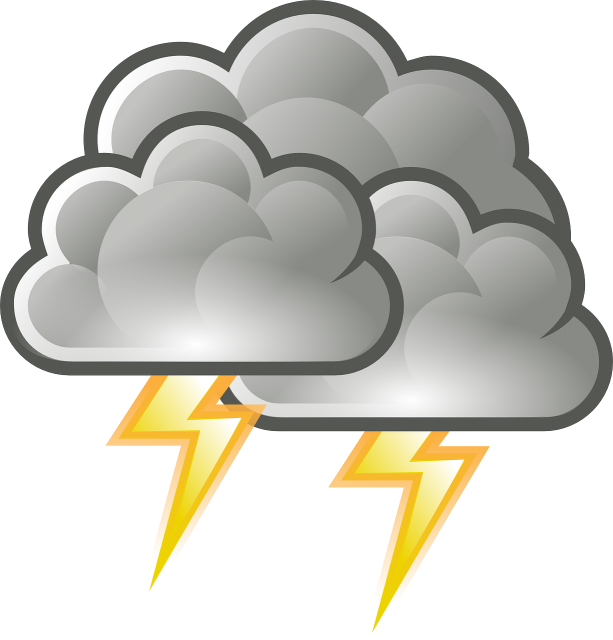 Due to the physical distancing requirement of our Safe Return Plan, finding enough space for students to eat outside without masks can be difficult during inclement weather. We have expanded our outdoor eating areas, but they may become insufficient if there is severe weather with heavy wind and rain.
Jesuit is prepared to announce occasional "Storm Days" that will have students follow an All-School Distance Learning Schedule (similar to a Snow Day in other climates) if we feel we cannot safely host an on-campus school day due to inclement weather.
Faculty, students, and parents will be notified the day before if the weather forecast causes us to anticipate moving all classes to Distance Learning. A confirmation will be made the night prior.
Parents and students should watch for this important email. The message will also be posted to the website homepage and on our social media.
REMINDER – the All-Distance Learning Bell Schedule does NOT have a split lunch period.
Please note when there are light rains and more traditional Sacramento winter weather (no severe weather warnings forecasted), students need to dress warmly, as we will continue to use covered outdoor spaces for Flex and lunch periods.