Tuition Assistance Application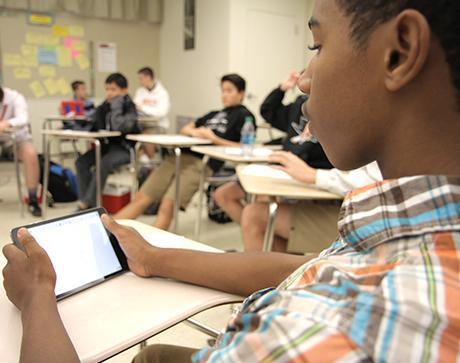 Tuition assistance is available for families whose financial resources might otherwise prevent them from sending their sons to Jesuit High School.
We use a third party processor, Tuition Aid Data Services (TADS) to process all tuition aid applications.
The annual tuition assistance enrollment period is November – January.The TADS website is: www.mytads.com.Select the Financial Aid banner.
If you have missed this deadline, please contact gail.mraovich@jesuithighschool.org for specific instructions.
In 2015-2016 Jesuit High School awarded more than $1.3 million to approximately 20% of our student body.
In 2016-2017, Jesuit High School will award $1.4 million.
A student must be in good standing and must be re-enrolled for the subsequent school year in order to be considered for tuition assistance.