Volunteers Needed for End of Year Events
Join the fun — Graduation & Baccalaureate Events, Athletic Events, and more!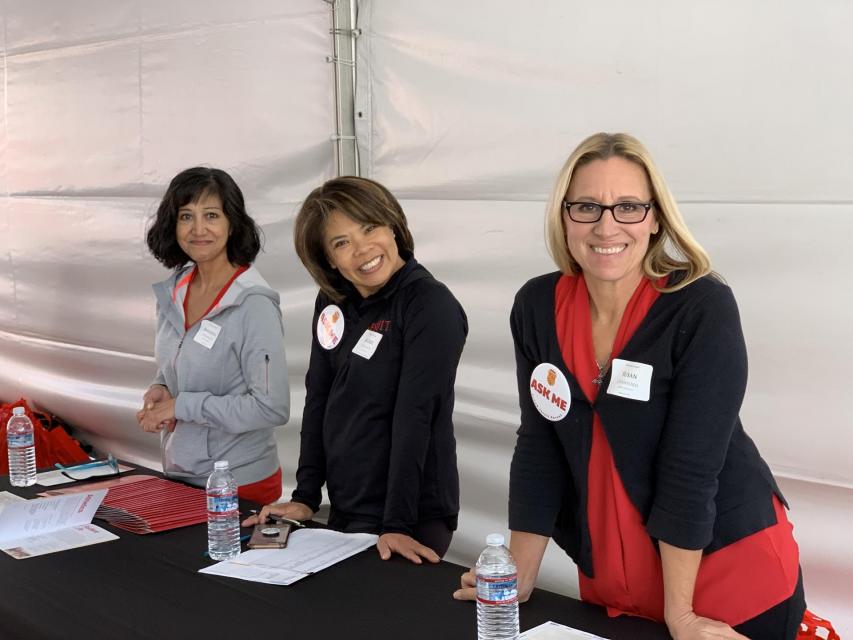 Don't forget—all your volunteer hours roll to next year.
There are several upcoming evening opportunities at fun end-of-the-year school events.
Graduation and Baccalaureate Mass are all sought-after volunteer opportunities. Catch a glimpse of the newest Marauders or give a wave to your favorite senior and be a part of the graduation in the stadium. There are dozens of volunteers needed – check Helper Helper for all available shifts. Help make these events special for our seniors.
See all your options and sign-up in Helper Helper. Thank you for your service!