What to do if COVID or symptoms are in my household?
Let the school nurse know and she'll walk you through next steps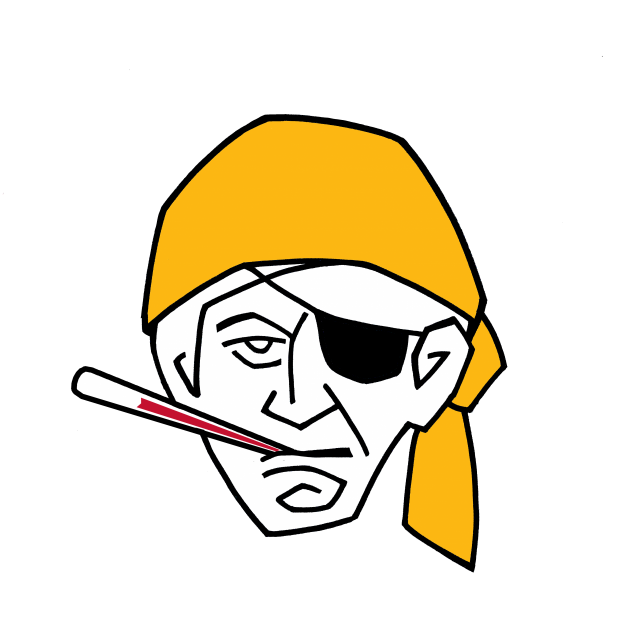 If you have COVID symptoms, a positive test or screening, an exposure (such as another member of your household who has symptoms or a positive test) please let us know! We are here to help!
Reporting and managing possible COVID is as easy as 1-2-3
Don't come to campus or school events.
Contact the school nurse. Our onsite medical professional will walk you through all your next steps. Jennifer.Riffle@JesuitHighSchool.org | 916-618-3176
For students missing school, remember to call the attendance line.