White Glove Treatment
Taking extra care of our space and our community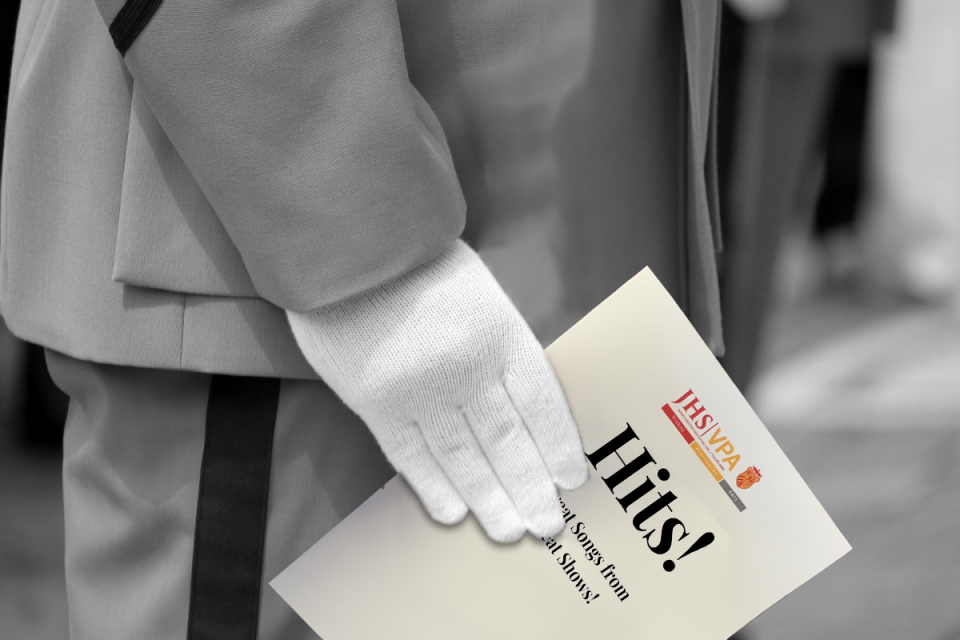 Extra care for our beloved patrons
Due to heightened awareness and in addition to our overall campus health and safety measures, we want to share that Jesuit Drama is doing the following:
Sanitizing all door fixtures before performances and at the end of the evening
All chairs in our Black Box will receive their customary cleaning, but with a stronger, anti-bacterial solution
Our complimentary refreshments usually offered in the lobby at intermission will be suspended for this production
All restroom facilities and drinking fountains in our lobby will be cleaned right before performances
We will have hand sanitizer, tissues and wipes available in our lobby
Health & safety note
By attending, all guests agree:
They will not attend this event if they or anyone in their household is symptomatic, ill, awaiting the results of a COVID-19 test, under quarantine, or currently has COVID-19.
They will follow school and venue health and safety protocols.
They understand that face masks are recommended but not required, especially when physical distancing cannot be maintained.
They are aware that following CDC guidance, individuals over age 12 are strongly encouraged to be vaccinated prior to attending any event, especially those with larger capacity.
They will be respectful of others.