Baseball Camp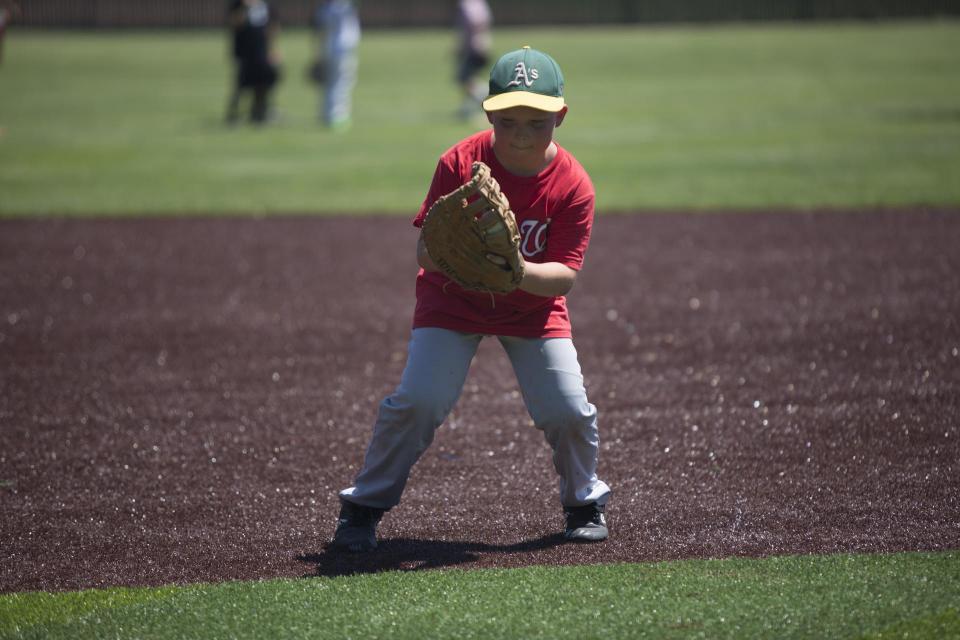 The coaching staff and players will focus on individual fundamentals. Bunting, base running techniques, and hitting development will be stressed on offense; proper footwork, throwing mechanics and fielding will be covered on defense. Sessions are open to boys and girls.
Coach: Will Baer '86
Coach Baer '86 graduated U.C. Berkeley with a degree in History. He received his Master's degree and credential from National University. Coach Baer currently teaches and coaches at Franklin High in the Elk Grove district. He played baseball, basketball, and football at Jesuit. Coach Baer played college baseball at Sac City, American River, and Sacramento Men's Senior Baseball League. He has been coaching baseball since 1994, at both Jesuit and Franklin High School. Coach Baer is also certified by the Positive Coaching Alliance and believes coaching is an extension of the classroom learning environment – Coaches are teachers first.
Schedule
2nd-4th Boys & Girls Baseball
June 10th through June 14th
9:00 a.m.-12:00 p.m.
$150
5th-7th Boys & Girls Baseball
June 17th through June 21st
9:00 a.m.-12:00 p.m.
$150
8th-9th Boys & Girls Baseball
June 24th through June 28th
9:00 a.m.-12:00 p.m.
$150