Cybersecurity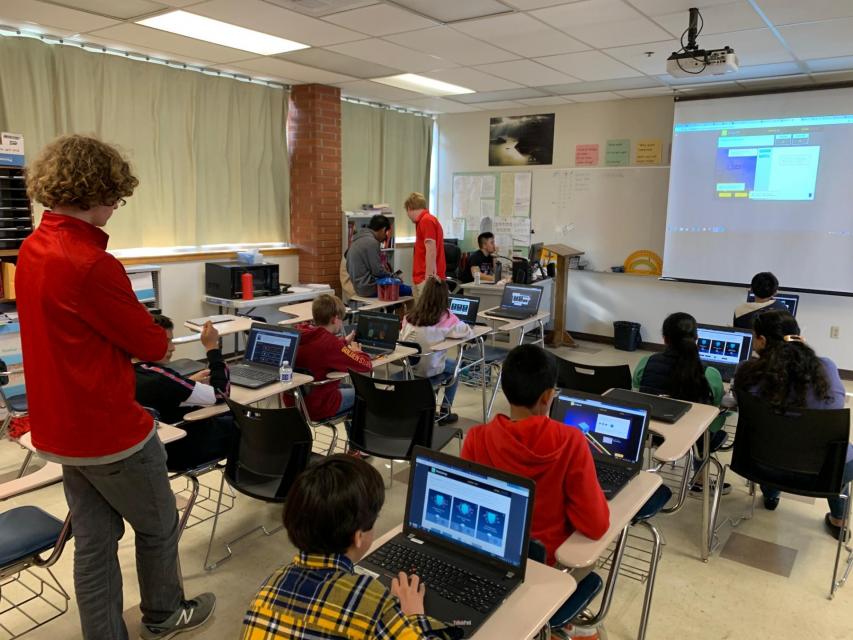 Schedule
Grades 4-8 Co-ed Cybersecurity
June 29 through July 2, 2020
9:00 a.m.-12:00 p.m.
$185
Description
Become a cybersecurity detective! Your mission in Cybersecurity 1A/B camp is to investigate using open source intelligence and web application knowledge to find personal and private information unintentionally leaked to the Internet. As a gumshoe, follow social media posts and see how personal information can be discovered and how to protect your own. As a penetration tester, use basic HTML coding to track website vulnerabilities and protect corporate data. This hands-on lab, with various skills-based activities, is guided by the Jesuit High School's Cybersecurity Team, the #1 team in California Mayors Cyber Cup - Sacramento Region, two years in a row.
Instructor: Justin Tsai
Instructor
Justin Tsai, mathematics instructor and coach of the Cybersecurity Team, will join our award-winning team to host a camp that is educational, challenging, and FUN!