Full-Time Social Media Associate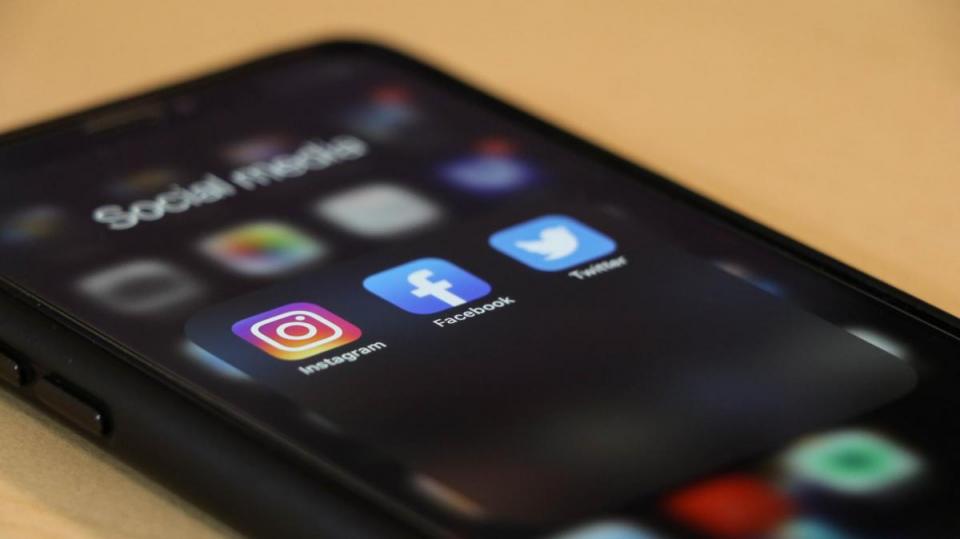 Jesuit High School (JHS) is currently accepting applications for a full-time Social Media Associate.
As the Social Media Associate, you would be a vital part of the marketing and communications team primarily focused on student life and athletics for Jesuit High School Sacramento. You would use relevant and intentional graphics, copy, video, photos, and links via social media platforms to share activities, promotions, and services that help tell the story of all areas of Jesuit.
Qualifications
Bachelor's degree OR currently pursuing a degree in Marketing, Communications, Journalism, Digital Media, or a related field preferred
Experience across various social media accounts, including planning, cultivation, content creation, analysis, and how to strategically engage the audience
Able to be a self-starter with solid decision-making skills and autonomy
Comfortable with photo and video (camera or cell) angled to enhance social media principles best
Familiarity using Canva or other graphics and photo/video editing programs appropriate for social media platforms
Ability to identify trends in customer interactions and knowledge regarding when to experiment with new tactics and when not to
Understanding of and competent using journalistic writing skills
Able to share social media best practices with other staff and student Jesuit social media account contributors to expand content creation
Experience with Catholic education or non-profit social media preferred
This is an on-campus position. Must be willing to follow all state and federal guidelines in a potential COVID-19 environment.
If this seems like a good fit with your background and interest, we'd love to hear from you. Please complete the classified staff position application along with any additional requirements listed within the application.
Jesuit High School is an Equal Opportunity Employer.
Pre-employment background screening, drug screen, TB and DMV required