Jaden Tripette
from Auntie Dezi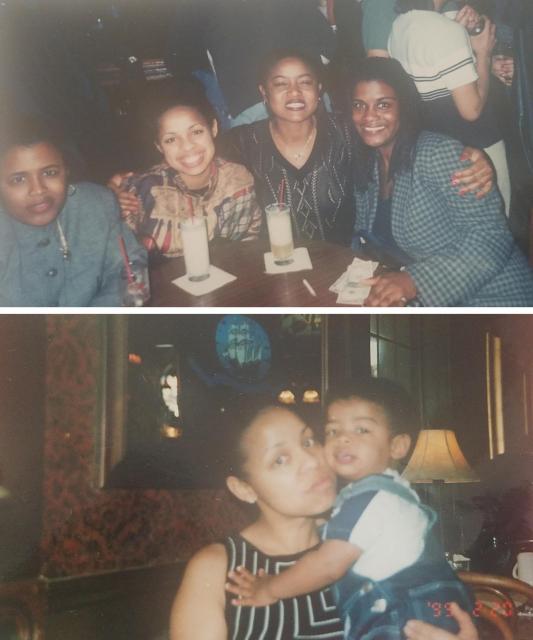 Jaden,
Congratulations on your graduation!!! I am soooooo proud of you baby, you have made us all proud on so many levels. I know your mom my friend would be super super proud of the young man her baby has become. We had many conversations regarding you and I tell you the truth you have not disappointed. As I write this congratulatory message there are so many emotions that are flowing.
I pray God's blessings upon you as you navigate through the next stages of your life. High school is a very important stone that sets the tone for your future. I have shared with you from time to time how important choices are as they can take you away or to your destiny. Make good choices, be ethical and most important take God with you wherever you go.
I love you immensely!
Auntie Dezi (Bahamas)
Psalms 1