Kairos Retreat for current Juniors
Kairos 150 - May 24-27 - Applications are closed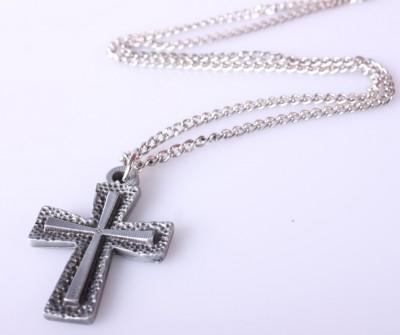 KAIROS means "the Lord's Time." Juniors who attend this retreat have the opportunity to integrate their high school experiences within their own spirituality and values. Retreatants are challenged to find God in themselves and the faces of all those around them. There are five Kairos retreats each year: four for Seniors and this final one of the year for Juniors. This retreat is led by faculty and Senior students who have made a KAIROS retreat.
I am a Junior, why should I go on Junior Kairos?
Kairos is your time to be with yourself, God, and peers for three nights and four days as you transition from Junior year into your role as a Senior at Jesuit High School. This year Junior Kairos will be held at Christ the King Retreat Center where each participant will have his own room, a private bathroom, and we will adhere to covid-safe practices (see attachment).
Kairos is one way in which the Spirit works to unify your class, as you can tell by those who attended the 149 Kairos retreats that have led up to your time sharing an experience of faith and community.
Kairos is not mandatory – we hope you will choose to attend. There is no fee to attend Kairos.
Kairos is not a retreat where Catholicism is pushed or conversion is sought. All we ask is that you are open and honest with yourself, others, and the workings of God during the retreat.
Students who attend Kairos at the end of their Junior year will be eligible to apply to lead one of the Senior Kairos retreats early next year. (Kairos leadership is not required, nor guaranteed as a result of attending Junior Kairos.)
How do I apply to go on Kairos?
Applications for Kairos 150 are no longer being accepted. All students who are attending the retreat should visit the Google Classroom page for information on covid screening, what to bring, when to arrive, etc.