Nick C. Adams
from Julia Adams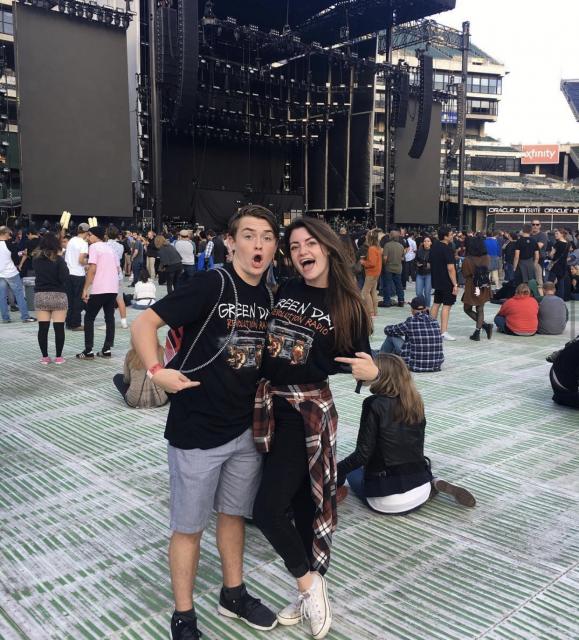 Happy Graduation, Nick!!
I really couldn't be any prouder of you. It is so amazing to see the transformation you've had over these past four years and the life changing impact you've so graciously allowed Jesuit to make on you. You have become a version of yourself that you should be immensely proud of. The qualities you've had your whole life have only been amplified and help make up the incredible person you are. You are kind, thoughtful, intelligent, hilarious, curious, witty, talented, and the best little brother I could ever have hoped for. You have made my life infinitely better just by being in it. I'm so glad you'll only be a short train ride away from me in the fall!!
I can't wait to see how you take this world by storm. With the drive and passion that you have inside of you, I know that you are completely unstoppable. You are meant for great things and I can't wait to see you achieve them. You will be Victorious.

Congratulations, bubba!! And GO DRAGONS!!