Rugby Camp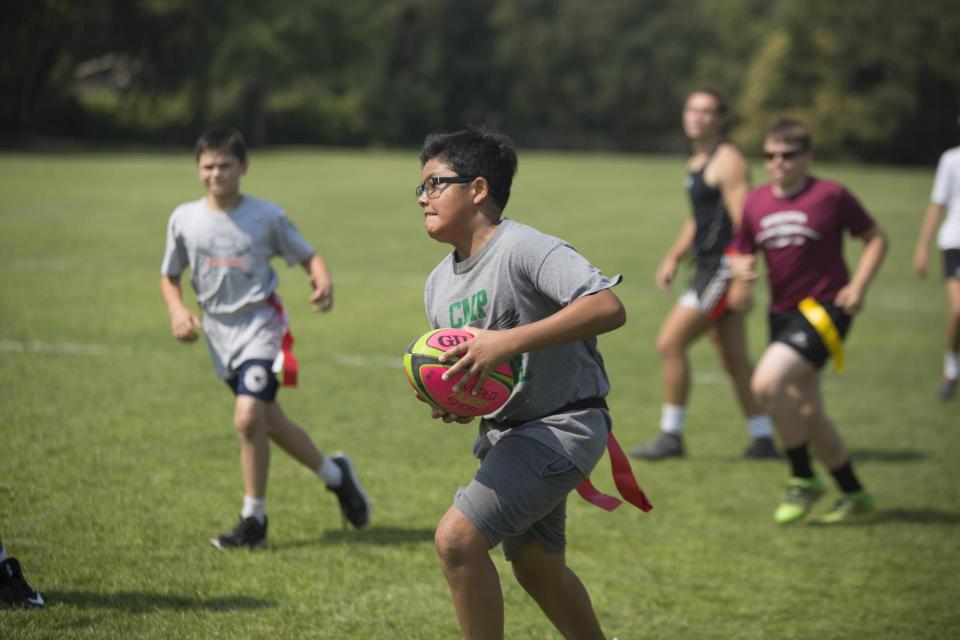 Schedule
Grades 4-9 Boys Rugby (In-Person)
July 11 – July 15 , 2022
9:00 a.m. – 12:00 p.m.
$150
Description
Rugby Summer Camp is staffed by Jesuit High School's 7-time High School National Championship coaches. These camps teach the fundamentals of rugby including scrum play, offensive, and defensive play, passing and kicking in a controlled, safe, and fun environment.
Coach: Andrew Acosta
Coach
Andrew Acosta has been a member of the Jesuit High School rugby staff for the past fifteen years where he has coached the Varsity side before taking over as head coach in 2020. Acosta has been a key member of the staff that has taken the rugby team to multiple national tournaments. He also spent four years coaching at UC Davis where he served as assistant coach for the men's club team before leading the program for one season. Acosta grew up playing soccer before taking up the game of rugby at UCLA.