Support the Home of Champions
A campaign to support our Marauders with athletic complex improvements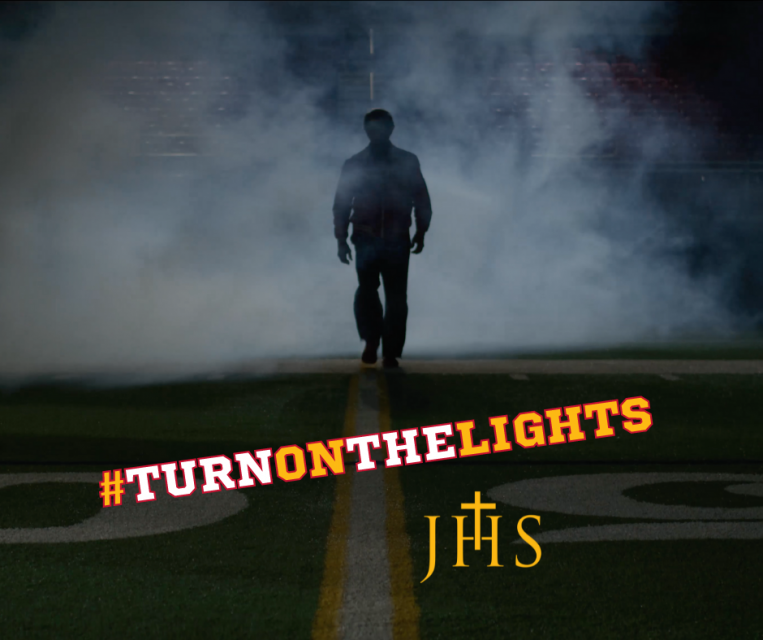 The addition of stadium lighting will transform athletics and the student life experience at Jesuit in a multitude of ways. And together, we will be Growing Our Home of Champions.
A nighttime stadium experience creates an unforgettable moment…but these moments can't happen in the dark. So make a donation to help turn on the lights!
Jesuit High School is currently in the process of developing athletic improvement projects, which include state-of-the-art field-focused lighting.​ The Stadium Lighting Project permitting process will involve working with local officials, the appropriate Sacramento County offices, and Community Advisory Councils. A final project date is still to be determined, but it is expected to be no sooner than fall 2023.