Symptom Self Check
Students, faculty and staff must complete this quick assessment in their designated portal prior to coming to campus.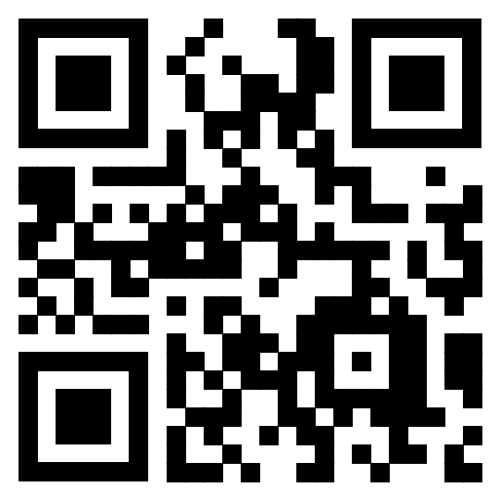 Daily checks before arrival
Done daily by all faculty, staff and students before arriving on campus using the link above
Includes self-assessment, temperature checks and related virus/illness symptoms
Stay home if any symptom present or the possibility of exposure
Medical personnel are on-site and available remotely when classes are not in session
PARENTS – for reference below is a summary of the Symptom Self-Check
DOES INDIVIDUAL HAVE ANY OF THE FOLLOWING:
A fever (100.4 or higher)
A cough or shortness of breath
A headache or chills
Fatigue / muscle or body aches
A sore throat
Congestion or a runny nose
Loss of taste or smell
Have they had close contact with someone diagnosed with COVID-19, or been notified that you may have been exposed?
Have they come in contact with any individual who has had fever/chills, cough, shortness of breath or is awaiting COVID-19 test results?
If you answer "YES" to any of these questions, please do not come to campus and contact Jennifer Riffle, RN at Jennifer.Riffle@JesuitHighSchool.org