Tuition Assistance
For current year Tuition Assistance awards 2019-2020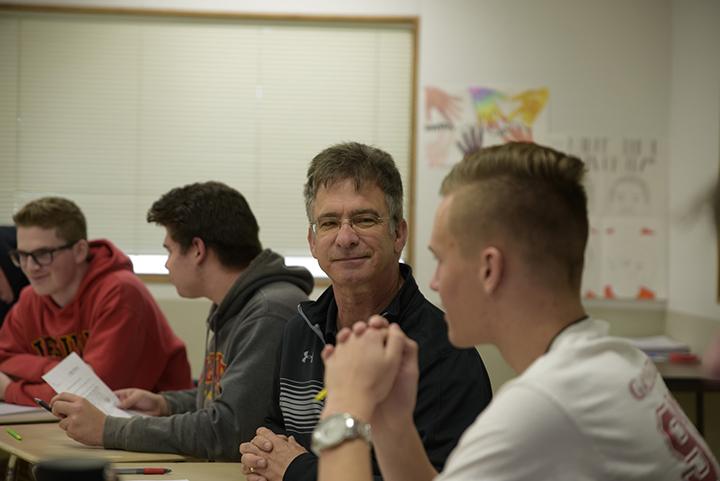 Supports tuition assistance awards for students in need.
The choice to send a young man to Jesuit High School involves a significant commitment on the part of both the student and his parents or guardians. A critical component of that commitment is financial. Our expectation is that a student who begins his high school career at Jesuit will graduate from our school; therefore the consideration of tuition, fees, books, co-curricular activities and transportation can be overwhelming for many families.
Our financial resources are limited, however we do not want any qualified student to be denied a Jesuit education because of financial need. Your donation funds tuition assistance to students with demonstrated need of financial support. Through your generosity we are able to provide financial assistance to designated students in the form of direct grants.
This year over $1,200,000 in tuition assistance will be awarded to over 30% of our student body – over 300 students. There are two ways to support our students in need:
TUITION ASSISTANCE – CURRENT YEAR: 100% of your donation is awarded as assistance in the year you make your donation.
TUITION ASSISTANCE – ENDOWMENT: Your donation goes into our Endowment Fund and the interest is paid out each year to support our tuition assistance grants.
For more information on how your current or estate gift can make a difference, and to learn more about fully-funded and names scholarships, please contact us!