Chris Campbell '89
Trustee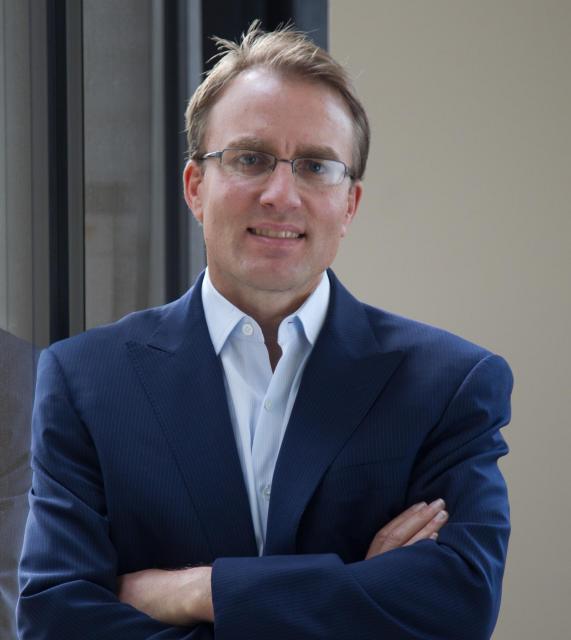 Chris is a graduate of Jesuit High School, Class of '89. His son is a member of the class of '23 at Jesuit.
Chris earned his Bachelor of Business with a concentration in Finance from CSUS in 1995. His career has been with CBRE, Inc.,in the downtown Sacramento office where he started in 1995. The majority of his career is focused on leasing and selling retail shopping centers in the greater Sacramento area.
In addition to his career, Chris's hobbies include travel, history and working out.