Dean Sioukas '89
Trustee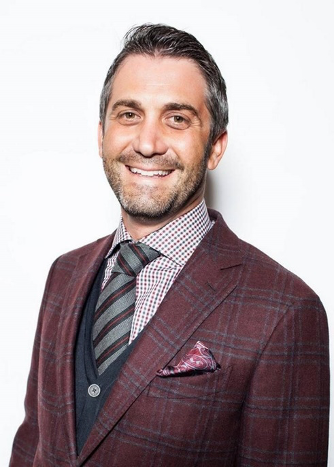 Dean J. Sioukas is a successful real estate developer, entrepreneur, tech aficionado, car enthusiast. Dean is a native of Sacramento, CA and attended Jesuit High School, graduating first in his class in 1989. He then attended UC Berkeley graduating in four years in 1993 with a BA in economics and a minor in classical civilizations. Mr. Sioukas continued his education by attending Columbia University in the City of New York, earning a JD and MBA in three short years.
After concluding his education in 1996, Mr. Sioukas joined McDonough, Holland & Allen as a real estate transactional attorney, thereby honing his real estate development acumen from the legal perspective. In 1999, Dean joined JAS Developments, Inc., and later formed SI Real Estate, Inc with his brother Alex Sioukas, dedicating his full-time efforts to real estate development. Over the years, Mr. Sioukas has helped develop thousands of single-family homes, millions of square feet of industrial, and thousands of acres of land.
Mr. Sioukas and his wife Chrisa have two children: Kyriakos (JHS class of '24) and Lilliana.