The Hon. Troy Nunley
Trustee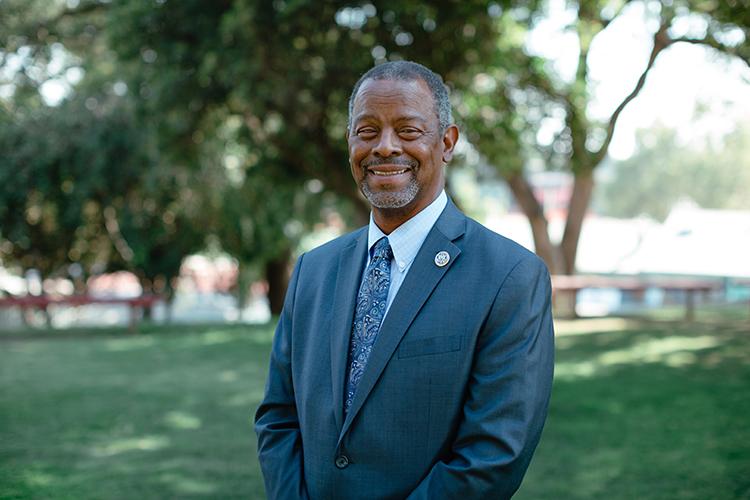 Judge Troy L. Nunley is a native San Franciscan who graduated from Sacred Heart High School in 1982. Judge Nunley attended Saint Mary's College where he graduated in 1986 with a degree in English. After working for one year at the California State Bar, Judge Nunley went to UC Hastings College of where he graduated in 1990.
Judge Nunley worked as a prosecutor for the Alameda County District's Attorney's Office, the Sacramento County District Attorney's Office, and the California State Department of Justice, Office of the Attorney General. Judge Nunley also worked as a sole practitioner.
In July of 2002, Judge Nunley was appointed by the governor as a judge to the Sacramento County Superior Court.
In 2007, Judge Nunley accepted a position as a law school professor at Lincoln Law School of Sacramento where he currently teaches Business Associations and Partnerships.
In March of 2013, Judge Nunley was appointed by President Barack Obama to the United States District Court for the Eastern District of California. He currently sits as a Federal District Court Judge in Sacramento, CA.
Judge Nunley has previously been recognized as a state expert in criminal street gangs, he has served on the Hate Crimes Task Force, and he continues to serve on various boards throughout the Sacramento community. In addition, Judge Nunley has received many awards for his contributions to the community in the area of juvenile justice and his commitment to the community.
Judge Nunley has received the following awards and recognition the past few years: The Martin Luther King, Jr. Organizing Committees Difference Maker Award; The Community Focused Court Planning Committees Community Justice Award; and the Sacramento Indigent Criminal Defense Panel elected Judge Nunley as the 2009 Judge of the Year. In addition, the California Black Lawyers Association has honored Judge Nunley for his continued service to the community at their annual meeting in 2010. In 2013 Judge Nunley was the commencement speaker at Saint Mary's College in Moraga, CA, which was celebrating its 150th anniversary.
Judge Nunley has a wife, and four children.