Julie Nauman
Trustee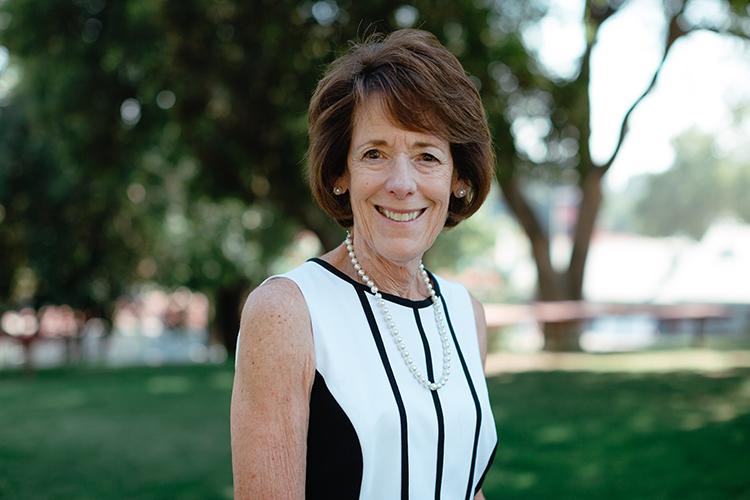 Julie Nauman has served on the board since 2014, and formerly served as the Board Chair, and chair of the Strategic Planning Committee.
Ms. Nauman retired from her position as the Executive Director of the State of California's Victim Compensation Board in 2019. She is very active in the Sacramento community, having served on a number of boards and commissions for the County of Sacramento as well as the Diocese of Sacramento.
Her commitment to Jesuit education and the mission of the Jesuits is reflected in her many years of involvement at Jesuit, including serving as the President of the Loyola Guild, as well as her active involvement at St. Ignatius Parish, where she serves on the Pastoral Council, the Finance Council, and as a Eucharistic Minister. Julie has one son, Alex '11, who graduated from Santa Clara University in 2015, and recently graduated with an MBA from Emory University in Atlanta, Georgia; he is now living in Washington DC and is attending Loyola Chicago University School of Law.
"It is my privilege to lead the Board of Trustees of Jesuit Sacramento – a vibrant and exemplary educational institution for our region's young men. Jesuit not only provides a robust college-preparatory education in the Jesuit Catholic tradition but also builds a well-rounded foundation for life that focuses on service to our community."