Mitch Zak
Trustee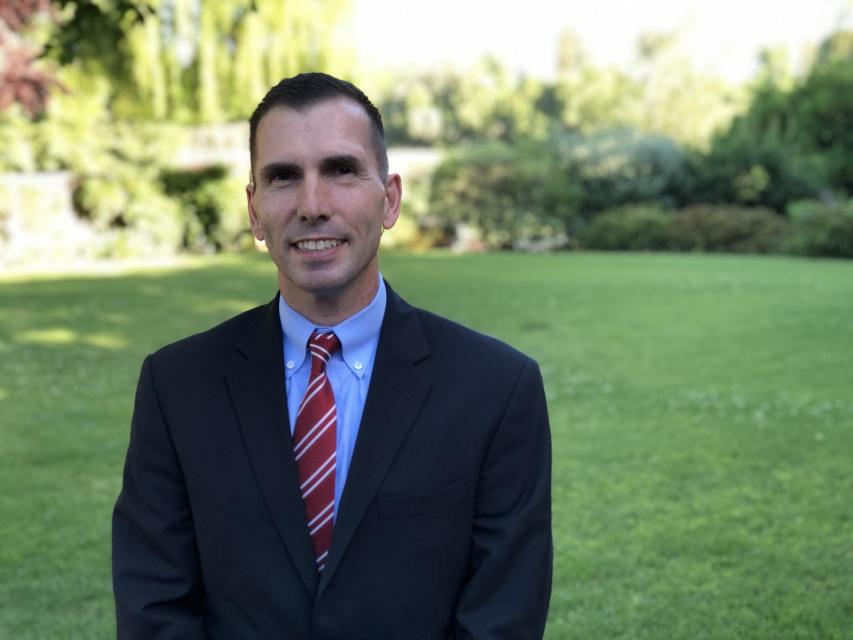 Mitch Zak is an accomplished communicator with more than three decades of experience in the private sector, with government, and with non-profits. He has counseled two governors and numerous chief executives and shaped successful engagement programs for a wide range of organizations. He is the Communications Manager for the University of Arizona, Center for the Philosophy of Freedom.
Before joining the Freedom Center, Mitch co-founded and co-owned one of California's most successful public relations and public affairs agencies. He developed the company's business plan and helped build the firm from a five-person startup to an Inc. Magazine Best Workplace in America. The key to success was a team-first culture, unbending commitment to innovation, attention to detail, and use of the most effective communications tools and strategies. Mitch's specialty is delivering impactful storytelling through traditional media blended with cutting-edge digital and social media.
Mitch began his career working for the Governor of California, serving as an executive staff member and in appointed positions at the California Trade and Commerce Agency and California Department of Fish and Game. These roles sharpened his skills, including on-the-record media relations, writing and content development, executive branding, and reputation management.
Mitch earned a bachelor's degree in International Relations from the University of California, Davis, and a master's degree in Public Administration from the University of Southern California. He received a lifetime achievement award from the Sacramento Public Relations Association and served on the board of the Sacramento Press Club. Mitch and his wife reside in Tucson, and they have two children: a Marauder alumnus (Deuce '20) who attends John Carroll University and a daughter who attends Clark University. Mitch is an avid golfer and Cleveland sports fan who jumped head-first into the University of Arizona's Bear Down culture.