Mitch Zak
Trustee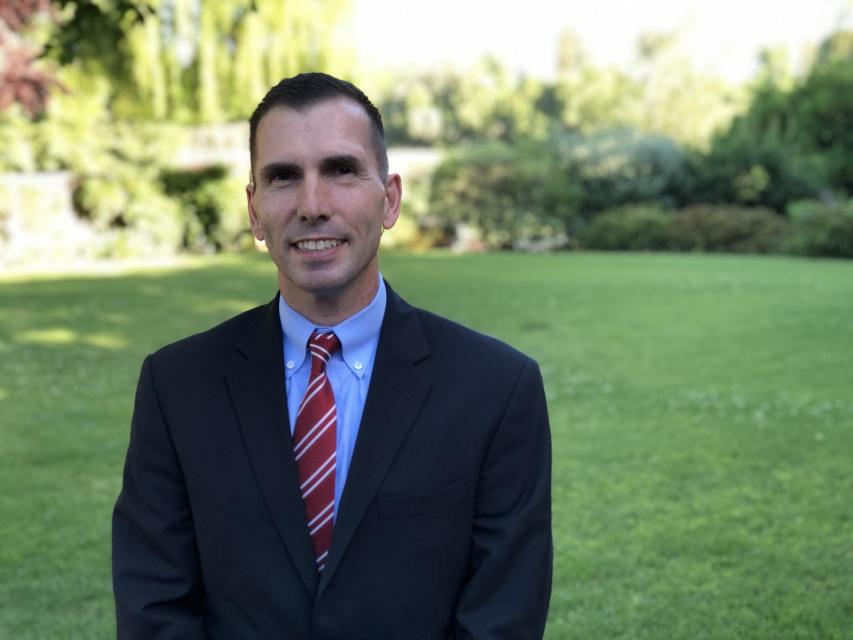 Mitch Zak is partner and co-founder of Randle Communications, one of the Sacramento region's top-ranked strategic communications firms. His son, Deuce, is a Jesuit alumnus (2020) and now attends John Carroll University in Cleveland, Ohio.
Mitch is one of California's leading PR strategists, with more than 25 years of public policy, political, crisis and organizational communications expertise. He has worked in government, business and nonprofit to develop proficiencies in health care, education, water, transportation, real estate, public safety, government reform and alternative energy. He has worked with several of California's most notable leaders including Quibi CEO Meg Whitman, CalPERS CEO Marcie Frost, Golden 1 Credit Union CEO Donna Bland and former governors Arnold Schwarzenegger and Pete Wilson. Mitch got his start professionally as a member of Governor Wilson's personal staff and continues to work closely with him to this day.
Mitch earned a Bachelor of Arts degree in international relations from University of California, Davis and a master's degree in public administration from University of Southern California. He served on the Board of Directors for the Sacramento Press Club and was honored with a Lifetime Achievement Award by the Sacramento Public Relations Association. He lives in Arden Park with his wife Tami and their daughter Molly who attends St. Francis Catholic High School.