Sandy Malaney
Trustee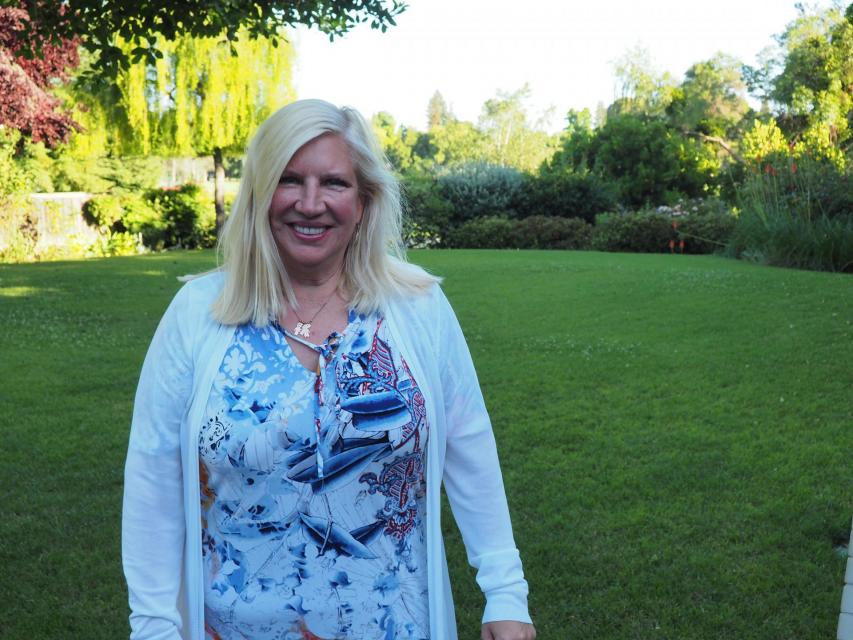 Sandy Malaney, CEO
Big Hairy Dog Information Systems
Business Owner/Philanthropist
Upon graduating with a degree in business from California State University, Sacramento, Sandy Malaney accepted a sales position from Lanier Business Products. She found her stride in outside sales becoming Lanier's top producer in their telecommunications division.
In 1988, Malaney joined Checkpoint Systems, selling security systems to retail companies. Malaney gained valuable information about the retail sector that would eventually lead her to her next career.
In 1990, Malaney took her sales experience to Carmichael startup, Retail Technologies, Inc. (RTI). As vice president of sales and marketing, Malaney focused on sales, brand marketing and expanding product line.
Today Retail Technologies is known as Retail Pro International (RPI), headquartered in Folsom, CA.
In 1993, RTI eliminated its sales division to focus solely on software development. Sandy and her husband Mick seized on the opportunity to open a software distributorship including selling and supporting RTI's point of sale and inventory management solution Retail Pro.
The Malaney's didn't need to look far for a business name. "Big Hairy Dog" described the family dog, Molly, an Old English Sheep dog. Since, family pups Dugan Finnegan and Paisley Rose have kept with the big hairy theme.
Sandy Malaney's varied experiences in business and in life prepared her for the rigors of owning a small technology firm. Celebrating 25-years, (175 in dog years) Big Hairy Dog continues to expand in the retail market place while providing an award winning help desk to customers worldwide.