Sean Minor, Secretary-Treasurer
Trustee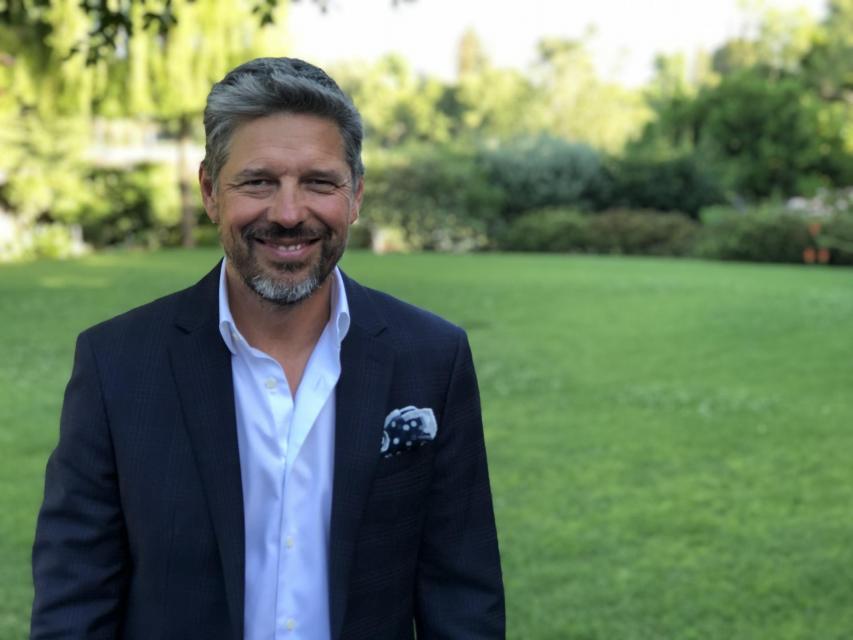 Sean Minor was born in Kansas surrounded by agriculture and the hard work and values responsible for the enviable work ethic of Midwestern people. The concept of coaxing things out of the earth and bringing them to the dinner table has always been a fascinating aspect. Wine takes this concept to its zenith.
His wine career began after a formal education in finance from Arizona State University where he also met his wife, Nicole. They moved to California after graduation, where he began working for Napa Valley's Beaulieu Vineyard. He knew right from the start, the wine industry was the right place and began taking classes at U.C. Davis in viticulture and enology in hopes of developing a further understanding of grape growing and wine production.
Sean and Nicole left California and headed to the Pacific Northwest after being recruited by King Estate Winery (widely renown for producing Oregon's largest and most highly regarded Pinot Noir and Pinot Gris) to manage the Estate. He later accepted an appointment as President of Benton-Lane Winery in Oregon, rounding out his cool climate viticulture experience.
The Minor family returned to California in 2001 for the opportunity to manage Renwood Winery and enhance his wine experience growing and marketing some of the Golden State's best Zinfandel and Syrah.
A veteran of the wine industry with more than 27 years of experience, Sean Minor founded Sean Minor Wines and Four Bears Winery in 2005 with a passion for producing wines of exceptional varietal characteristics and expressive terroir distinctiveness. Sean Minor Wines currently produces nine distinct wines under the Sean Minor, Four Bears and Point North labels. Their wines are sold in top restaurants and fine wine retailers in 50 states and 6 international countries.