Tim Vas Dias
Trustee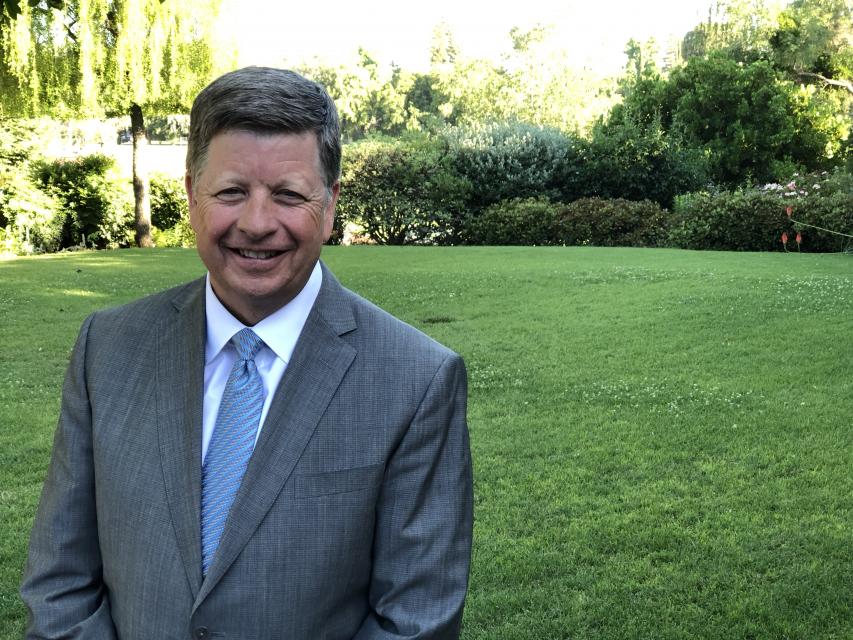 Timothy J. Vas Dias owns a branch office of Ameritas Investment Company, LLC in Roseville, California and specializes in retirement plans for businesses and retirement for individuals. He is a Registered Investment Advisor with Ameritas Investment Company, LLC, and services a clientele of over seven hundred individual clients and approximately sixty retirement plans for local businesses.
As a California native, Tim earned his degree in Economics from California State University at Sacramento and later a LUTCF designation.
Tim has put on financial planning workshops for the Public Employees Retirement System in California, McClatchy News Services, Scripps Howard, Inc., JCPenney Corporate, the Business Journal, the California Highway Patrol, S.M.U.D., and many other local corporations and associations and has taught investment courses at The Learning Exchange. He also co-hosted a weekly radio show called "Money Matters" on KCTC for 2½ years.