Todd Stone '75
Trustee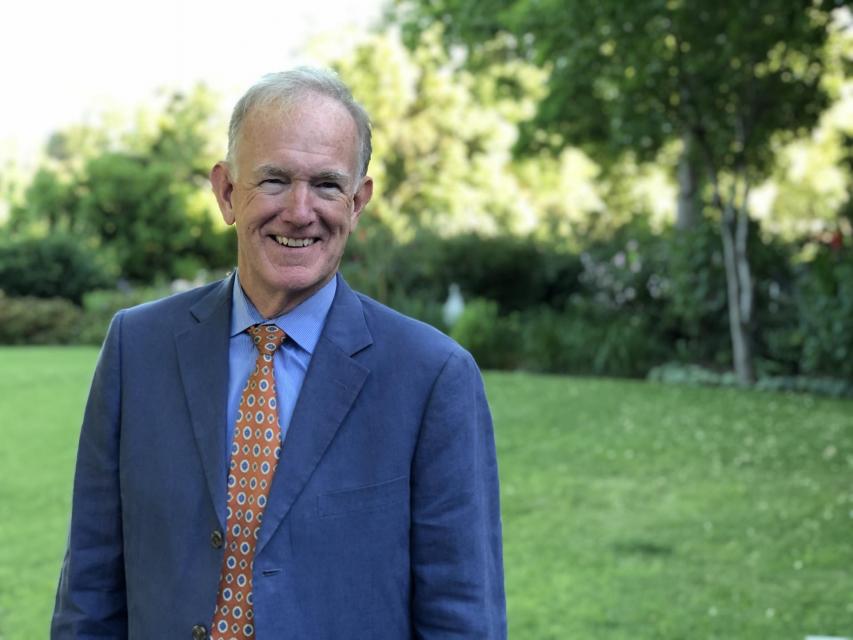 Todd Stone is a Sacramento native and a 1975 graduate of Jesuit High School. His son, Thom, also graduated from Jesuit, in 2010. Todd earned his Bachelor of Arts from the University of California, Berkeley, in Political Economics in 1979.
Todd leads a family real estate investment and management firm, Ray Stone Incorporated, specializing in senior living, multifamily and retail. He has been President of the firm since 1990.
Todd has served the community in numerous capacities, including Past President of Jesuit High School's Board of Trustees, Past President of River City Food Bank, Past President of the CCIM Northern California chapter, Past President of the Sigma Alpha Epsilon Cal Beta Alumni Association, Past President of the Active 20-30 Club, in addition to serving on many local boards.