Senior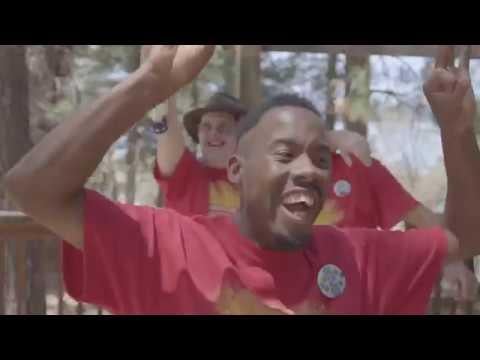 Immersions invite us to enter into community and service with our neighbors whose lives might be unfamiliar to us. They require cultural humility, openness, flexibility, and generosity. This site is intended to help you learn more about our Service Immersion Program for Juniors moving into their Senior year at Jesuit High School.
Learn more by watching the video by Jack Bratset '19 where he shares his Camp Rec reflections.
This course is open to Jesuit Seniors only. Your project must be pre-approved with the Christian Service Department. Students propose a service placement of their choice (Due by March 2, 2020). Students complete service with an agency they identify and have approved in advance by Christian Service staff through an application (all resources are available on Google Classroom).