Annual College Information Night
Includes a Pre-Session about AP Classes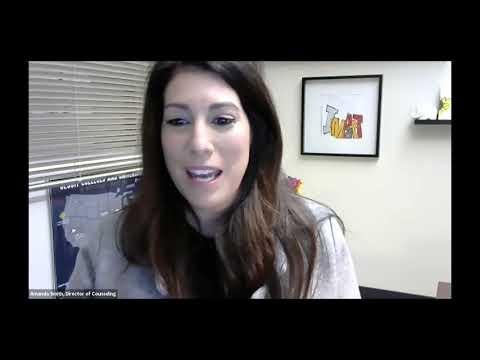 Recorded Jan 7, 2021 06:00 PM
This recorded session was an online webinar targeted at our Junior and Sophomore families. However, we also encouraged Freshman families to watch and get a glimpse into the college application process from beginning to end along with the individualized college counseling program provided by Jesuit High School. Topics include the college search, Naviance Student tools and data, college testing, explanation of the various application types and platforms, paying for college and more.
Jesuit High School's Counseling team offers an amazing level of care and attention to our students from the start of their high school journey to the finish. Small ratios allow our counselors to get to know students and guide them to success.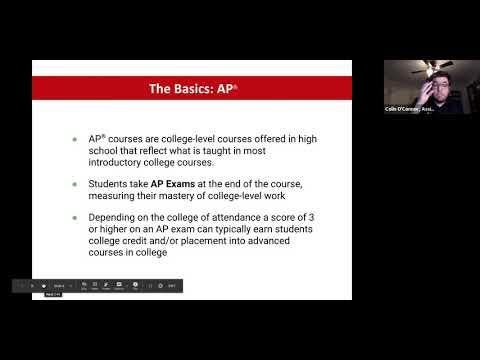 Pre-Session on AP Courses – Colin O'Connor's presentation will focus on basic information about Jesuit's advanced courses, the philosophy behind offering these courses, the work demands, and balancing the demands of these courses with co-curricular after-school activities. Hopefully, this information will prove helpful in your son's decision making for the 2021-2022 school year courses.