Parent 101 Recording for NEW families
Webinar from Aug 5, 2020, 6:00pm - 8:00pm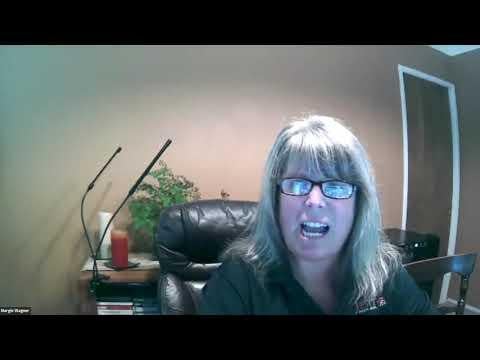 Nearly 110 Freshman and Transfer parents joined together zia Zoom for a presentation to learn about purchasing textbooks, understanding your son's schedule of classes, and using the online school calendar. This interactive session with school administration and staff was an opportunity to to have questions answered in regard to technology, textbooks, dress code and more – all geared to new Marauder families!
Agenda
School Calendar / First Week of Classes / Weekly Bell Schedule
Staying Connected
Dress Code
PowerSchool vs. Google Classroom
Questions regarding attendance, absences
BYOD Information
Volunteers in Partnership (VIP)
The Textbook List – Traditional books vs. ebooks vs. ibooks
Using the website to look for books
See all 'Welcome New Families' Videos
The New Family Welcome Series is a collection of introduction videos for our incoming Freshmen and transfer families. It includes our week-long webinars held with the Class of 2024.
All new families, including transfer families, may find these videos helpful.