Taking it to the next level!
2 out of 3 students play on a team...here are a few competing in fall at the college level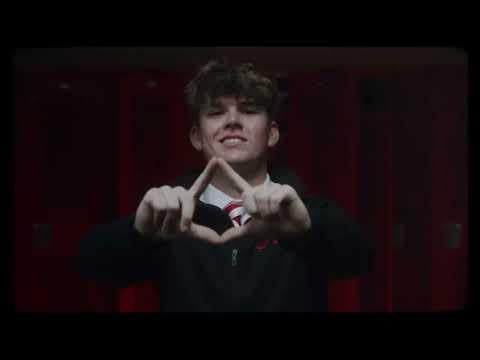 College Celebration Day on May 3, 2022
These Marauders joined an elite pool of high school athletes who signed their letters on the same day at ceremonies across the country. On average, only about 4% of high school students will go on to play a college sport annually. "Ultimately, the development of each student's character is at the heart of what we do at Jesuit, and participation in athletics is a powerful instrument for this goal. As these student-athletes now continue their sport at the collegiate level, they are prepared not only to thrive but to excel—on the field, in their classes and as Men for Others," said Athletic Director Hank Weinberger.
CONGRATULATIONS to the Jesuit High School Sacramento Marauders that are taking their sport to the next level!
Our college-bound students-athletes include:
Baseball - Andrew Sloan, University of the Pacific and Brandon Forrester, Oregon State University
Crew - Hudson Meyer, Santa Clara University and Aran Clayton, UC Santa Barbara
Cross Country & Track - Braden King, Yale University and Preston Conner, Loyola Marymount
Golf - Brady Siravo, Pepperdine University and Mason Benbrook, UC Santa Barbara
Football - Hawker Hechtl, St. Johns, Garrett McGriff, US Military Academy West Point (Army) and Nelson Jack Hemmert, University of San Diego
Lacrosse - Alex Offerman, University of Nevada Reno
Rugby - Tai Miller, Grand Canyon University; Fletcher Popp, University of Arizona; Roanin Krieger, US Naval Academy; Caden Raudelunas, University of Arizona; and AJ Blomquist, Saint Mary's College
Trap & Skeet - Brenden Sands, University of Alabama
Soccer - Nick Strangio, St. Mary's College
Swim-Dive - Henry Adamson, UC Santa Barbara
Tennis - Kyle Epstein, Regis College
Volleyball - Phoenix Mayugba, University of Oregon and Josh Turner, Southern Methodist University
Water Polo - Charles Jolly, Cal Maritime