Press Room
This resource serves as a tool for not only presenting but also protecting the Jesuit identity, as well as keeping it consistent across all of its various applications. From signs to letterhead, from apparel to collateral, this guide will help to uphold the image of the school as expressed in the centuries-old tradition of Jesuit education: the promotion of justice, pursuit of truth, dedication to service and the commitment to ethics and the common good.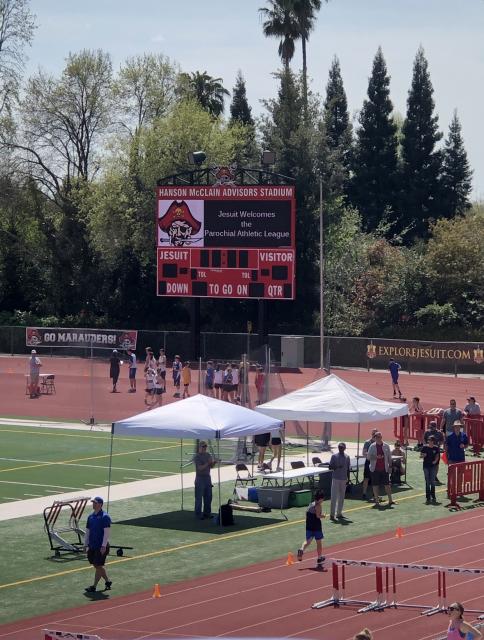 Jesuit offers multi-channel solutions to engage your customers. All options allow you to plan a strong, visible and cost-effective campaign.
Online purchase of advertising now open. Opportunities for advertising within Jesuit Athletics, Loyola Guild, Boosters and school-wide.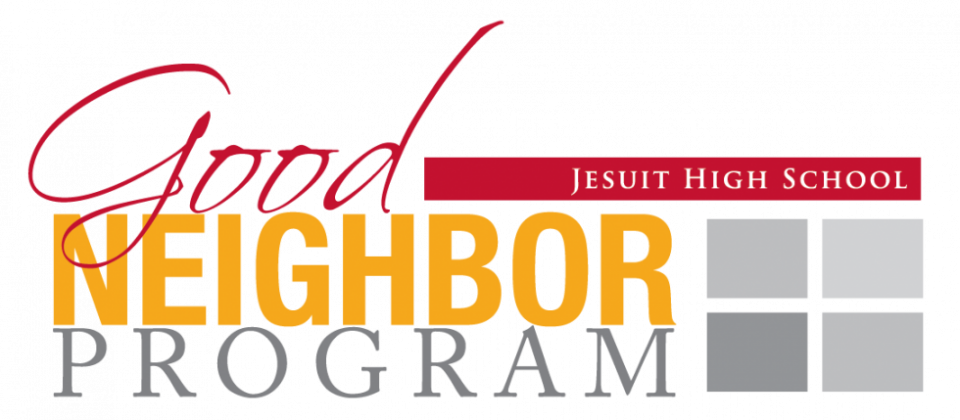 Jesuit High School has been a proud member of the Carmichael community since its founding in 1963. Established at a time when the surrounding areas were pasture lands and fields, Jesuit is now at the center of a thriving residential neighborhood.