Arts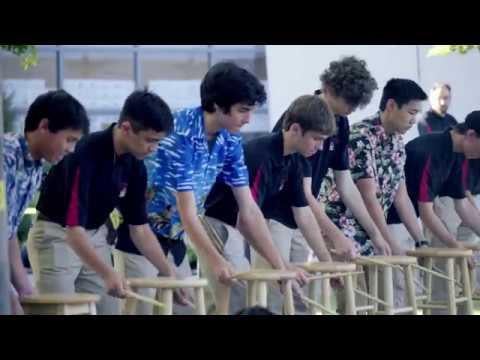 Imagination…Creation…Communication…Collaboration…Inspiration…
The Visual & Performing Arts Program at Jesuit High School seeks to develop and cultivate the creative imagination of each of our students, who then bear witness to the beauty and imagination of God alive in our world.
The Arts teach our students to be creative, collaborative, compassionate and confident – skills that will serve them in all lifelong endeavors.
The Arts provide a platform for dialogue when all other discourse fails, and serve as a vehicle for social change.
Finally, we believe the Arts are the gateway by which God is given a human form that has the power to concretely impact and transform the lives of our students. This encounter helps them discover the greatness within themselves, and ultimately, in all of humanity.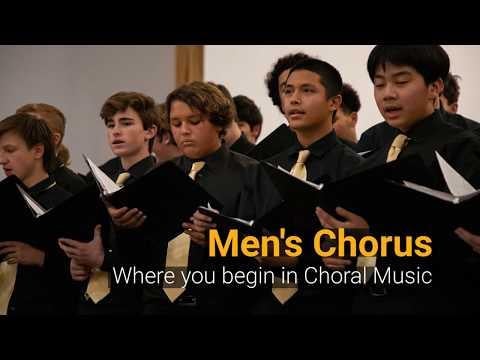 The Jesuit High School Choral Program offers multiple levels of choir from beginning to advanced, as well as a variety of performance opportunities for our singers. There are 165 students currently enrolled in one of the four choirs. Our singers participate both curricularly and co-curricularly at seasonal concerts, festivals, school-wide liturgies, class masses, Athletics events, and a number of other on-campus events in support of our Advancement and Alumni Offices. And, the best part is, there is no prior experience necessary to join our Choral Program!
About Jesuit Drama
Jesuit Drama celebrates over 50 years of producing student-centered, process-oriented work in the Ignatian tradition.
Jesuit Drama students come together and work according to five core values:
Students have the opportunity to experiment with digital photography equipment, digital photographic manipulation computer programs, image making or manipulating equipment, elements and principles of design/art (including photo history) and concepts to create photographic and/or digital art images.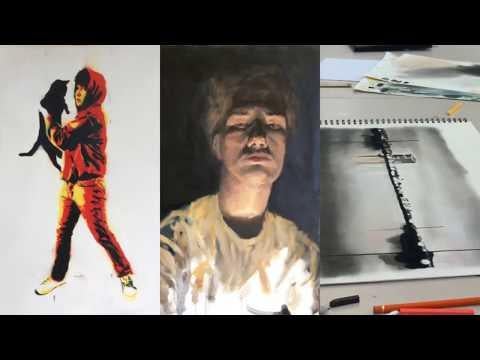 Jesuit High School offers studio art classes to its students, emphasizing exploration, growth and self expression. An annual exhibition showcases artworks by talented students who draw and paint using various mediums including charcoal, oil and pastels. A number of Jesuit students have exhibited their works locally, while others have received prizes from art competitions.