Open House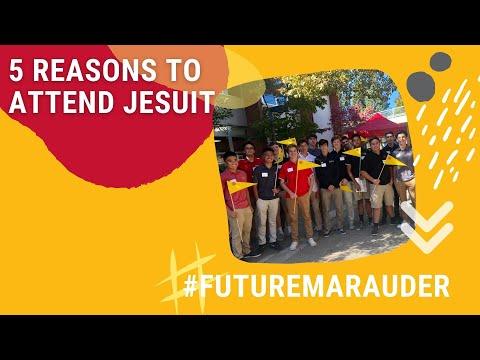 A whole weekend of fun events to help you learn more about Jesuit's school culture, academics, and athletics.
Events
ON-CAMPUS – Take a Journey Through Jesuit, Saturday, Oct 17
Immerse yourself from the safety of your car and see all that Jesuit Sacramento has to offer: amazing athletics, outstanding academics, clubs for every passion, music, art, faith & service, and friendships. There were prizes, games, and a glimpse into our school culture.
ONLINE - Mass, Sunday, Oct 18, 9:00 – 10:00 am
Join other members of our community for an online Mass the morning of October 18. Just as in school, all faiths are welcome. While proudly Catholic, we encourage all students to grow and explore their own faith.
ONLINE – Casual Table Conversations, Sunday, Oct 18, 11:00 am – 3:30 pm
We answered your questions – live! Throughout the afternoon, on the hour, we hosted informal Zoom webinars. Each in the webinar series had a different representative from one of our departments hosting, introducing their program and answering your questions. We encouraged viewers to jump in, jump out, and watch only what sparked their interest.
Student Life: 11:00 -11:30 am
Campus Ministry / Service & Justice: 12:00 – 12:30pm
Athletics: 1:00 -1:30pm
VPA: 2:00-2:30pm
Principal's Roundtable: 3:00-3:30pm