Ministry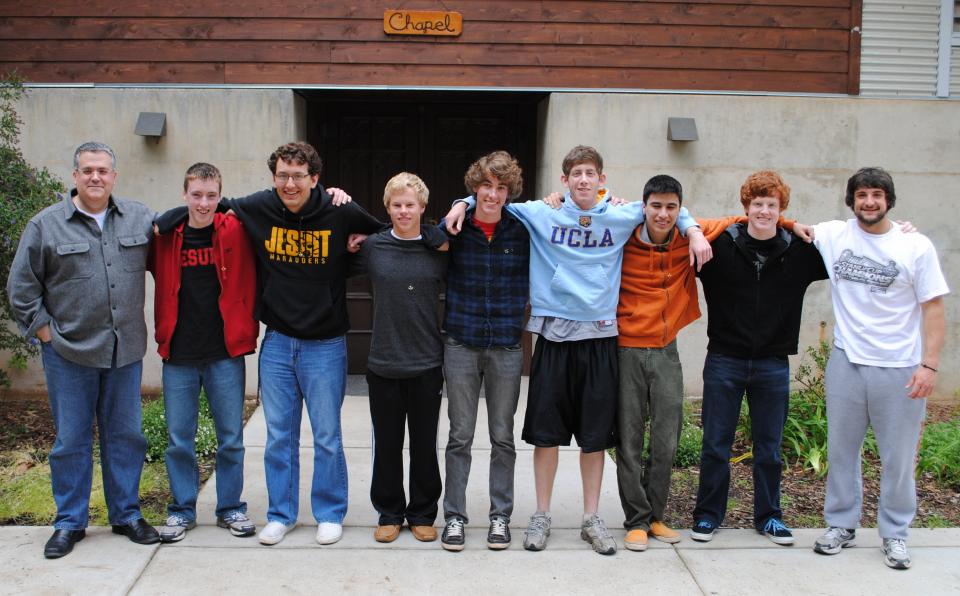 Campus Ministry's primary concern is to prepare each young man for life, leading him to become a faith-filled and value-centered person, within the model of Jesus Christ, centered in our Roman Catholic heritage, and in the tradition of Ignatius of Loyola. All of the religious activities at Jesuit are designed to respect each person's religious tradition.
Campus Ministry dedicates itself to the task of bringing out in each person those spiritual gifts that lead people towards deeper love of self, others, and God in the building of God's Kingdom.
Ignatian Spirituality:
Finding God in all things
Listening with a discerning heart
Living for "the Greater Glory of God"
Campus Ministry Team
The Campus Ministry Team, along with the Office of Service and Justice and Theology, helps facilitate the Spiritual/Religious tenant of Ignatian Education. All faculty/staff members are seen as campus ministers in all they do with and for the young men at Jesuit High School. If you have questions or special prayer requests, please call us at (916) 482-6060 x292.
Coordinated by the Office of Campus Ministry