Service and Justice
The Christian Service and Justice Program is designed to form students as men for and with others. We provide a program structure that:
Creates opportunities for students to experience solidarity with people who are poor and marginalized;
Encourages students to attend to and understand the needs of the created world;
Supports students in the development of habits of reflection and skills of social analysis that help them work for social change;
Assists students in connecting their lives of faith, Catholic Social teaching, and the needs of the communities of which they are a part.
Coordinated by the Office of Service and Justice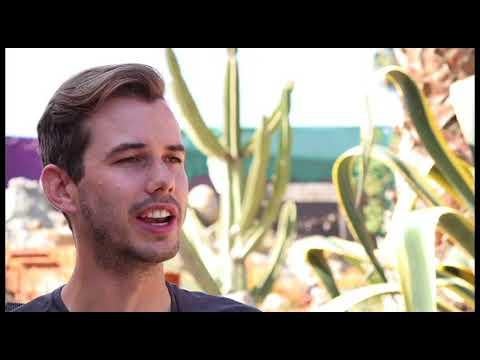 Jesuit facilitates service in the community all four years. Offered in a structured program of Christian Service and coordinated with the Theology Department, students are guided into direct service with our neighbors who experience acute need or some form of marginalization.