Admissions
Sign up to learn why Jesuit High School continues to be an excellent choice for educating young men in the greater Sacramento area.
You will receive the latest information from Jesuit Admissions, notifications of upcoming Jesuit events and so much more! You will also be able to register for Open House, Neighborhood Dinner, the High School Placement Test (HSPT), and schedule a Shadow Day.
Click here for information about our Open House and Shadow Day Program.
Transfer Policy
Jesuit will accept sophomore and junior transfers on a space-available basis. Decisions on transfer applicants will be based on previous merit, a minimum of a 2.5 cumulative GPA in College Prep level work, and the availability of space within the class. Jesuit does not accept senior transfers unless they are coming from another Jesuit high school or are moving from out of state. Mid-year transfers will be considered on a case-by-case basis by calling the Office of Admissions at (916) 480-2127.
Your investment in a Jesuit education is a financial commitment. We provide payment plans to assist you. Jesuit also provides an extensive tuition assistance program.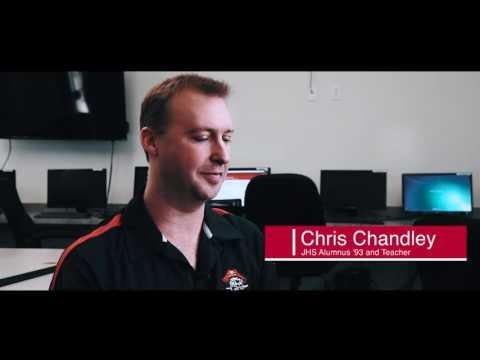 Tuition assistance is available to students with a demonstrated financial need and has no bearing on admission. We do not offer academic or athletic scholarships. Through the generosity of our benefactors, we have an established scholarship endowment fund which provides tuition assistance in the form of direct grants. Jesuit's tuition assistance program is an annual program and families must reapply each year.