Admissions
Thank you for your interest in Jesuit High School, Sacramento!
Hey, future Marauders—it isn't too early to get to know us! Many of our events are open to 5th, 6th, 7th and 8th graders.
Step 1 — Get to Know Us!
Register for Open House: A Future Marauder Weekend! This event includes Journey Through Jesuit, an immersive experience where you can drive around campus and get a glimpse into school culture.
Continue the exploration with Info Nights
Help us keep in touch, fill out an Inquiry Form

The unique circumstances brought on by the COVID-19 pandemic have made us rethink our traditional admissions events this year. Filling out an inquiry form is the best way to stay informed about Admissions programming and event changes. We look forward to providing you with great opportunities to learn more about Jesuit High School!

Consider signing up for one of our Summer Programs. Summer camps let you hang out on the campus and meet current students working as counselors, coaches and teachers.
Also, don't forget to check the calendar for other events such as Athletic special events, student club workshops, and more!
Step 2 — Apply
If you are interested in our school as an incoming Freshmen or transfers check out our Admissions Process.
If you are interested in learning about or applying for financial help to pay tuition, check out our Tuition Assistance program.
Step 3 — Test & Interview
Your application isn't complete until you have taken the placement test. Commonly referred to as the HSPT this standardized test is used by all Catholic schools. Your test is included in your application fee. Learn more about the HSPT

7th Graders can take a practice exam called the preHSPT

Student and parent/guardian interviews get scheduled when you complete your online application

Parents: Please review the procedures listed below with your son and help him to complete the application process. Jesuit High School's application process is completed online through SchoolAdmin. You will need to create a login and password before you gain access.
A complete application will consist of the following: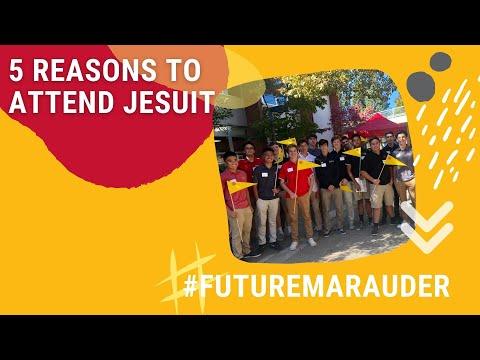 A whole weekend of fun events to help you learn more about Jesuit's school culture, academics, and athletics.
Events
ON-CAMPUS – Take a Journey Through Jesuit, Saturday, Oct 17
Immerse yourself from the safety of your car and see all that Jesuit Sacramento has to offer: amazing athletics, outstanding academics, clubs for every passion, music, art, faith & service, and friendships. There were prizes, games, and a glimpse into our school culture.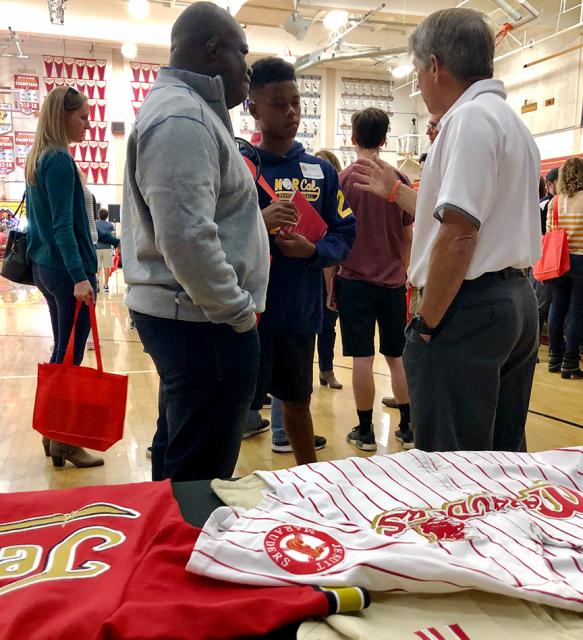 Targeted sessions to answer questions about the Admissions process and share more about the Jesuit experience. These informal conversations will include sessions targeted for parents and sessions targeted towards our prospective students. Look for sessions on everything from student life to applying for Tuition Assistance.
Your investment in a Jesuit education is a financial commitment. We provide payment plans to assist you. Jesuit also provides an extensive tuition assistance program.
We are always available to speak to you individually. Please contact Jessica Billigmeier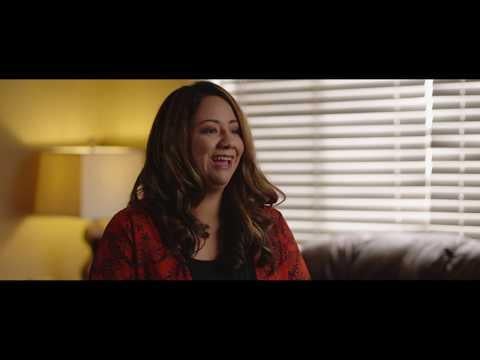 Tuition assistance is available to students with a demonstrated financial need and has no bearing on admission. We base tuition aid awards on need, not on merit. We do not offer academic or athletic scholarships. Through the generosity of our benefactors, we have an established scholarship endowment fund which provides tuition assistance in the form of direct family grants. Jesuit's tuition assistance program is an annual program and families must reapply each year. Please note that tuition assistance is restricted to tuition charges only and cannot be applied to fees or other costs.
The High School Placement Test (HSPT) is a standardized test used by all Catholic Schools. Historically this has been used as an assessment tool for course placement. The timing for this test is currently being evaluated and will not delay your application process. Please check back, we expect the test to occur sometime in the new year.
Fill out our inquiry form to receive the latest information from Jesuit Admissions, notifications of upcoming Jesuit events and so much more! Learn why Jesuit High School continues to be an excellent choice for educating young men in the greater Sacramento area.