Admissions
Thank you for your interest in Jesuit High School, Sacramento!
Hey, future Marauders— it is time to apply! And we welcome all middle school students to check us out and get to know us too. Many of our events are open to 5th, 6th, 7th, and 8th graders.
Step 1 — Get to Know Us!
Register below on the "Inquiry Form" to be the first to know of events, videos, and information
Attend #FutureMarauderDay Open House Event
Continue the exploration with Shadow Days or looking around our website
Help us keep in touch, fill out an Inquiry Form

Filling out an inquiry form is the best way to stay informed about Admissions programming and event changes. We look forward to providing you with great opportunities to learn more about Jesuit High School!

Consider signing up for one of our Summer Programs. Summer camps let you hang out on the campus and meet current students working as counselors, coaches and teachers
Also, don't forget to check the calendar for other events such as Athletic special events, student club workshops, and more!
Step 2 — Apply
If you are interested in our school as an incoming Freshmen or transfer check out our Admissions Process
If you are interested in learning about or applying for financial help to pay tuition, check out our Financial Aid program
Step 3 — Video Interview & Writing Sample (Essay)
Your application isn't complete until you have

Created and submitted your video interview
Written and submitted your writing sample/essay

Our application period for Freshman and Transfer applicants for Fall of 2022 is now closed.
Applications for Fall 2023 will open September 1, 2022.
We are excited to meet you!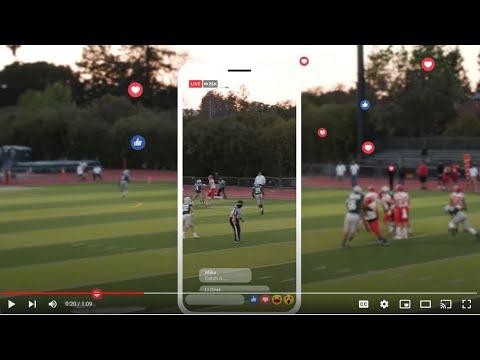 What is it like to be a Marauder? Watch videos to answer questions on everything from how to apply to more about the Jesuit experience (from both current students and alumni!)
Currently a Middle School student? It is never to early to be a #FutureMarauder
Be the first to know about our annual Open House (October 16, 2022) and Shadow Days when you fill out an Inquiry so we can stay in touch.
Challenge Tests
Challenge tests allow us to understand a student's comprehension of a subject before permitting a jump to an accelerated or higher-level course.
Once your son has been accepted to Jesuit, you may sign-up for one or more challenge tests through the registration process in Final Forms. Challenge tests are available for Math, World Languages, Science and English. Challenge tests will be offered the mornings of March 25 and April 1.
HSPT
The High School Placement Test (HSPT) is a standardized test used by all Catholic Schools.
The 2023 HSPT will be in-person on the Jesuit Sacramento campus. Students will choose their test date during the application process.
There is a $50 application fee which is due at the time of submission and confirms an applicant's seat for the test.​
Your investment in a Jesuit education is a financial commitment. We provide payment plans to assist you. Jesuit also provides an extensive financial aid program.
We are always available to speak to you individually. Please contact Jessica Billigmeier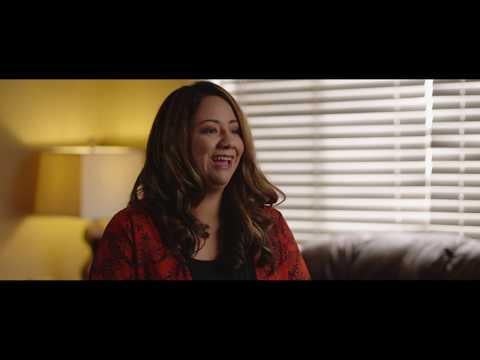 Financial Aid is available to students with a demonstrated financial need and has no bearing on admission. We base tuition aid awards on need, not on merit. We do not offer academic or athletic scholarships. Through the generosity of our benefactors, we have an established scholarship endowment fund which provides financial aid in the form of direct family grants. Jesuit's financial aid program is an annual program and families must reapply each year. Please note that financial aid is restricted to tuition charges only and cannot be applied to fees or other costs.
We are excited to have you join the Jesuit High School community! You are about to embark on a four-year journey where we hope that you will explore new opportunities, grow as a young man and embody the "Man for Others" spirit.
We hope the information on this page will answer any questions. Please check back regularly as more information becomes available!

Fill out our inquiry form to receive the latest information from Jesuit Admissions, notifications of upcoming Jesuit events and so much more! Learn why Jesuit High School continues to be an excellent choice for educating young men in the greater Sacramento area.