Good Neighbor Program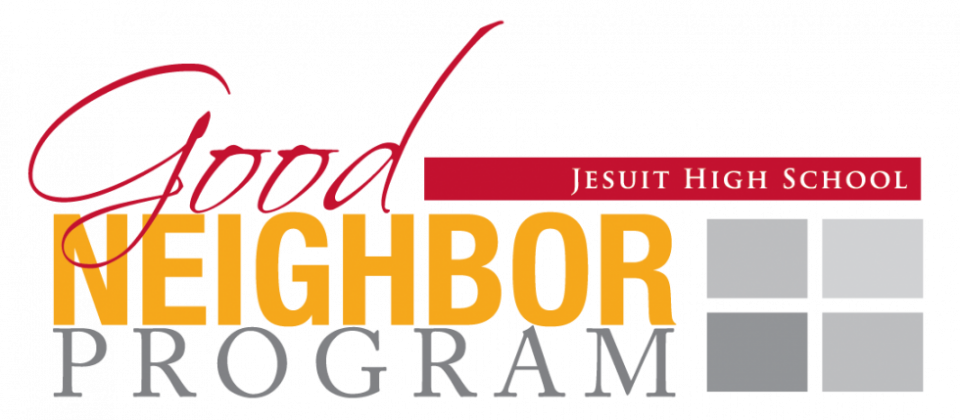 Focus on Good Neighbor Relations
Jesuit High School has been a proud member of the Carmichael community since its founding in 1963. Established at a time when the surrounding areas were pasture lands and fields, Jesuit is now at the center of a thriving residential neighborhood. In line with our Ignatian tradition, Jesuit continues to be a good neighbor to those who live near us, and this website is an extension of those efforts.
As part of Jesuit's continued focus on good neighbor relations, the Good Neighbor Program was founded to provide open dialogue with our immediate residential community. The Good Neighbor Program can help with problems you might have with our school community, such as parking, litter, or street congestion. As part of our Good Neighbor Program, we also want you to enjoy all that Jesuit has to offer. We invite you to attend a sporting event, play, Mass or one of our many social events. Please check out our school calendar to see what Jesuit High School has to offer, and learn more.
We hope you will help us spread the word about this web page www.jesuithighschool.org/goodneighbor among your neighbors, too.